Canadian researchers have compiled a book to provide evidence-based guidance for health care workers on how to treat addictions. Formal treatment for addiction is a relatively new field of practice, so clinicians have little training in it, says James MacKillop, researcher and lead editor of Integrating Psychological and Pharmacological Treatments for Addictive Disorders.
The book is for addiction treatment providers like doctors, psychologists, nurses, social workers and other professionals and is said to offer "a comprehensive look at what the evidence says works best."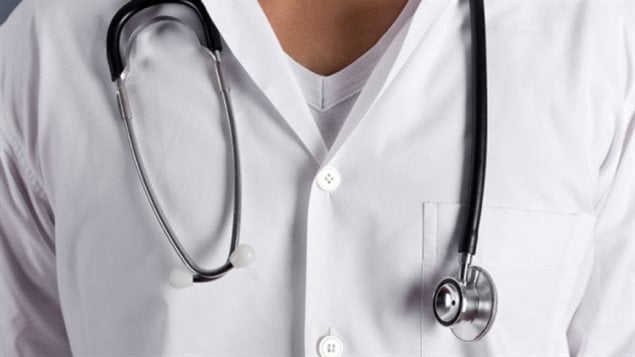 Several types of addiction examined
Individual chapters deal with addiction to substances such as alcohol, tobacco, opioids and stimulants. Another chapter looks at the behavioural addiction of gambling disorder.
MacKillop says one theme of the book is that combining psychological and pharmacological treatments often work best.
Publication of the book comes at a time when Canada is facing a steep increase in deaths from the use of opioids. Particularly hard hit, the province of British Columbia has declared a public health emergency.