At this time of year, Canadians and their pets spend more time outdoors and the government health agency notes that animals can bring home unwanted pests like fleas and ticks. Health Canada warns that this can be more than a nuisance.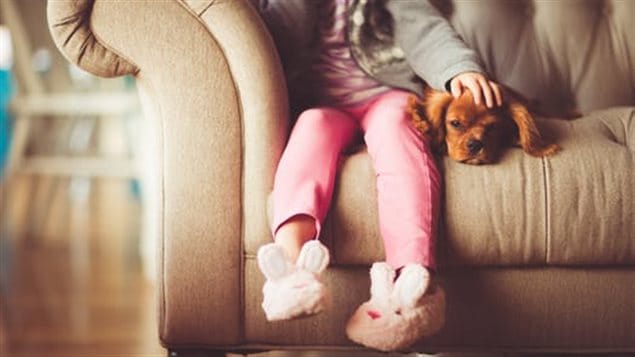 Allergic reactions, disease may result
In a news release, the agency warns flea saliva can cause allergic reaction and some ticks can transmit illnesses like Lyme disease. And it says products to prevent and treat fests must be used carefully.
Officials suggest that animal owners consult a veterinarian before choosing prevention and treatment options, keep children away until the products dry, follow labels carefully, and watch for signs of bad reactions.
Health Canada also provides videos and other information on its web site and asks animal owners to report any adverse reactions.