Fury at the terms of the bankruptcy of the big retailer Sears Canada have spawned a social media furor and a legal motion. People took to the internet to call for a boycott after they learned the retailer was going to cut about 2,900 jobs and not pay severance and, at the same time, pay millions of dollars in bonuses to executives.
The online complaints got so bad that Sears has blocked public comments on its Facebook page, reports CBC.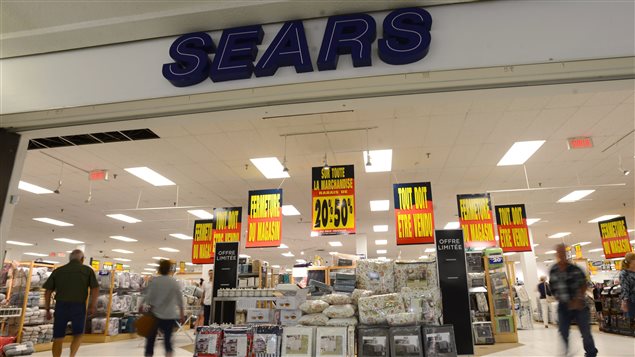 Millions to be paid to senior staff
At the same time a legal motion was filed in Ontario Superior Court arguing that Sears' should not pay $7.6 million in bonuses to 43 members of it staff at head office in Toronto.
Sears Canada told CBC News that "employee retention" bonuses are common in bankruptcy proceedings and they are designed to keep senior staff needed for restructuring the business.
Lawyers for employees and the company will try to come to some agreement on the issue before the case goes to court.