It's a fact of modern life where the ever increasing cost of living is changing life styles.
A new survey by the Canadian Imperial Bank of Commerce (CIBC) shows Canadian parents are willing to give thousands of dollars to their adult children to move out of the house.
It wasn't long ago that the term "boomerang kids" was coined for the phenomenon of adult children moving back home.  There is also the case of children who simply never left.
The  CIBC poll and report (bottom) shows that a majority of Canadian parents (76%) with a child age 18 or over would give money so the child could move out of the parent's house, get married, or move in with a partner.
About half say they would give an average of $24,000.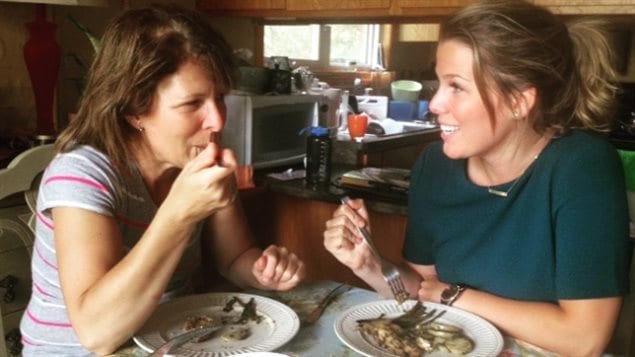 Given the option, about two-thirds of parents say they'd rather give cash to the adult child than have the child and spouse move in with them.
Key poll findings:
-76 per cent say they'd give financial support to help an adult child move out, marry or live with a partner, while 24 per cent wouldn't provide any financial support.
Of parents providing financial support
     47 per cent would give money in the form of a financial gift
     28 per cent would let their adult child and his/her partner live with them
     25 per cent would act as a guarantor on a mortgage
-65 per cent of parents would prefer to give a financial gift than have their adult child and spouse/partner live with them
-$24,125 is the national average gift size; Those with household incomes of more than $100,000 gift nearly double that amount ($40,558) with as many as 25 per cent giving over $50,000.
-68 per cent of Canadians either misunderstand or don't know what taxes exist on financial gifts
In Canada, unlike the U.S., there is no "gift tax" so financial advisors say if you have lots of money, the kind you're unlikely to spend in your lifetime, you should consider "gifting" to kids.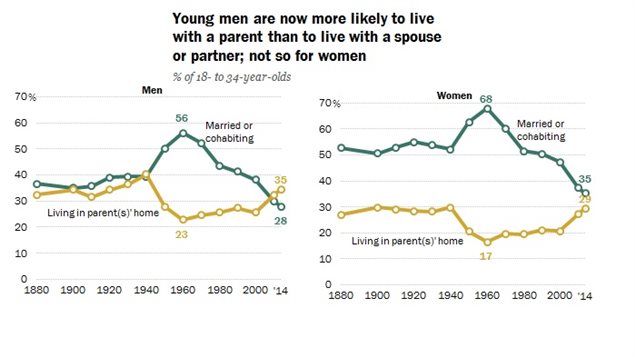 Jamie Golombek, Managing Director, Tax and Estate Planning,  CIBC Wealth Strategies Group says, "When you gift during your lifetime, you're able to enjoy seeing your beneficiaries use the money while at the same time reaping potential tax savings opportunities," Mr. Golombek says. "In addition, by gifting assets before you die, these assets will not be subject to probate fees because they will not be part of your estate."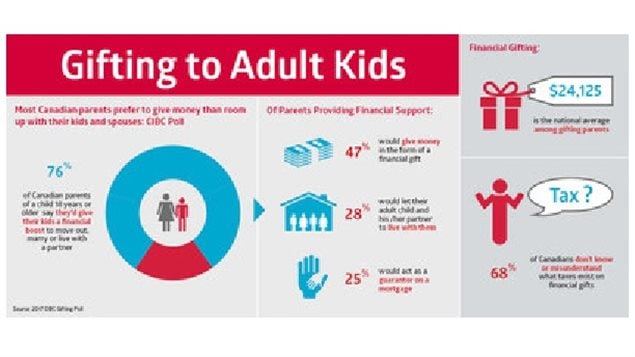 When it comes to gifting their own money or assets, over half (56 per cent) of boomer parents who have given or plan to give a significant gift or an early inheritance say they'd feel obligated to give to every child or grandchild (73 per cent), although not necessarily the same amount. Most wouldn't attach any strings to the gift; 60 per cent say it's none of their business what their adult kids do with the gift.
Additional information –sources