Featuring Lynn Desjardins, Carmel Kilkenny and Levon Sevunts (video of show at the bottom)
Listen
Today on The Link
Deadly heat for Southeast Asia
A new study released this week forcasts more deadly heat for southeast Asia. Published in the journal, Science Advances, it found that by the end of this century, parts of southern Pakistan, northern India and Bangladesh will likely see heat waves that will humans won't be able to survive. Millions of people might have to flee. Lynn Desjardins spoke with Steven Hoffman, a professor of global health at York University in Toronto, to find out more.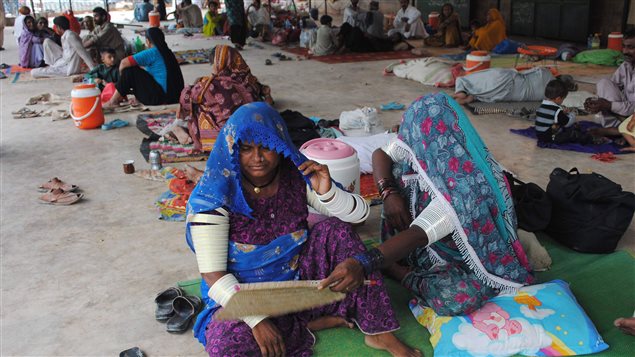 Venezuelan crisis from a different viewpoint
The ongoing political and economic crisis in Venezuela entered a new phase this week, when the country voted in a very controversial plebiscite.to elect a body that will re-write Venezuela's constitution. The vote has been denounced by almost all of the major western democracies including Canada. It gives President Nicolas Maduro sweeping powers to reshape the country's political system. The United States has imposed sanctions on the Maduro government. Levon Sevunts spoke with a supporter of  this new National Constituent Assembly.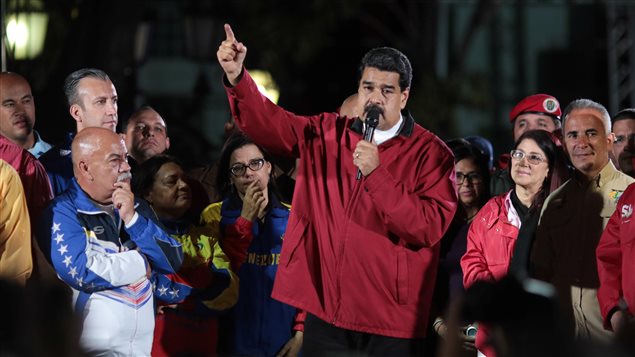 Emancipation Day
August 1st was Emancipation Day. Commemorating the day in 1834, before Canadian confederation, when the British Parliament abolished slavery in the the British Empire. Ontario officially declared August 1st, Emancipation Day in 2008. And now in Toronto, a tradition is developing to honour the occasion and our history.  Itah Sadu is one of the founding members of the "Emancipation Day Underground Freedom Train Ride".  On Monday night, July 31, the TTC hosted more than 1,000 people aboard a Toronto subway, for the fifth annual midnight Underground Freedom Train Ride. Itah Sadu explained how it all got started.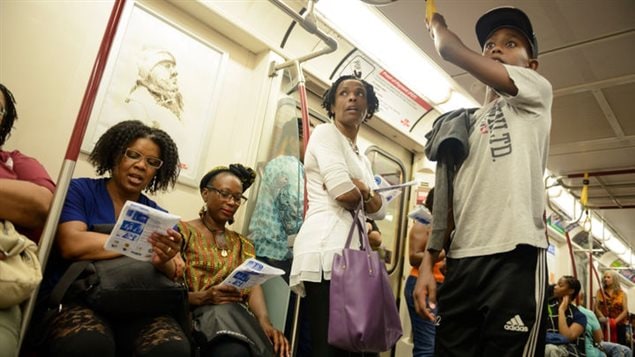 Images of the week