It was 70 years ago this month that an aircraft that has been a major factor in developing and servicing Canada's north was first flown.
In August 1947, the De Havilland Canada aircraft company designated it's newest model "the Beaver", as it was destined to be a hard worker.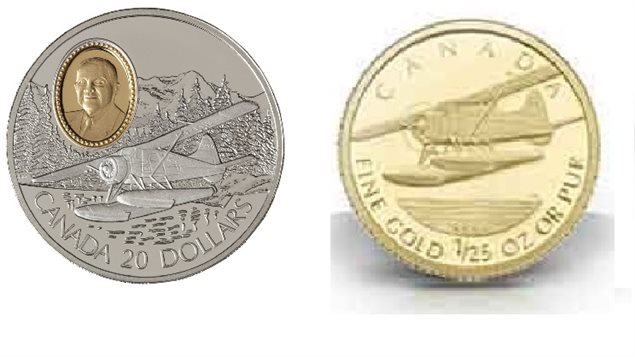 Postwar, the company which had built such amazing legendary planes as the twin-engine fighter-bomber Mosquito, turned toward civilian production.
Based on feedback from directly from pilots at to what they wanted, the company developed a versatile model with STOL (Short TakeOff and Landing) characteristics that could easily be converted to cargo or passenger carrying or both and which could be easily fitted with wheels, skis, or floats.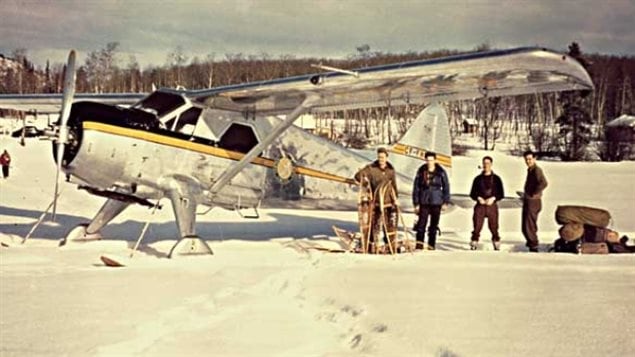 The Beaver has since become the iconic "bush plane" often cited as the best bush plane ever built.  It has been  flying people and goods into remote places usually inaccessible ever since. Some 800 were purchased by the U.S military for use during the Korea War.
Production continued from 1948 to 1967 with examples sold to at least 62 countries and although several are now in museums, many of the original 1,657 (some sources say 1,692) examples are still flying.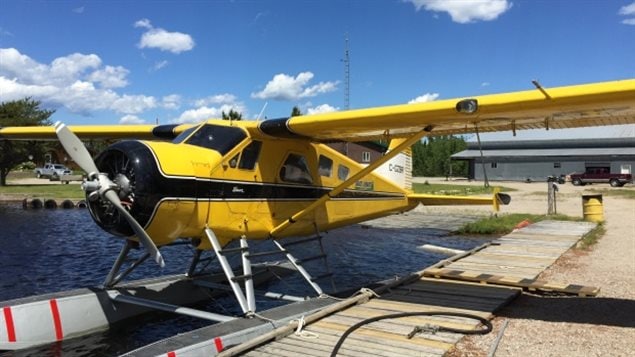 Indeed, while the original cost was about $32,000, good condition working Beavers are still eagerly sought and can now cost well over a quarter million dollars.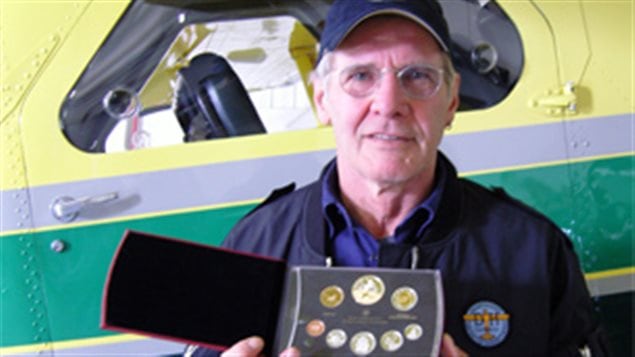 While de Havilland had long ago stopped production, a company based in British Columbia, Viking Air, in 1983 bought the rights and jigs to produce parts and new aircraft.
Additional information-sources