The latest word from the federal government is that the ruling Liberals are sticking to their agenda of legalizing marijuana by July 1, 2018.
The provinces are still scrambling to develop policies on how to deal with legalized pot.
Ontario's is Canada's most populous province and provincial leader, Premier Kathleen Wynne, announced a partial plan on Friday on how the province would handle cannabis sale and distribution once recreational use becomes legal.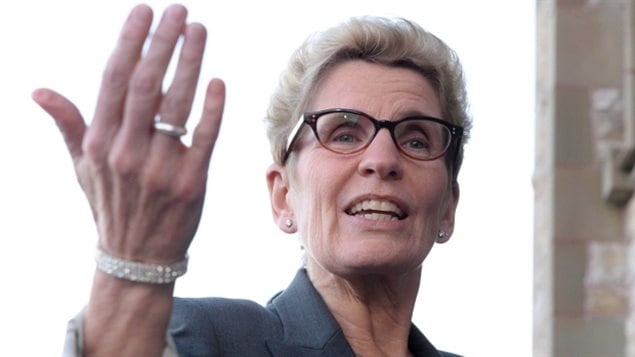 Pot will be sold through the Liquor Control Board of Ontario (LCBO) chain, the provincial government monopoly which sells wines, spirits and some beers through over 600 stores throughout the province.
The plans were outlined in a document called,  'Ontario's Safe and Sensible Framework to Federal Cannabis Legislation".
The plan indicates that the marijuana sales will be separate from the alcohol sales in "stand alone" stores operated by the LCBO, about 40 by the projected time of legalization, and 80 by the end of 2018, ande eventually 150.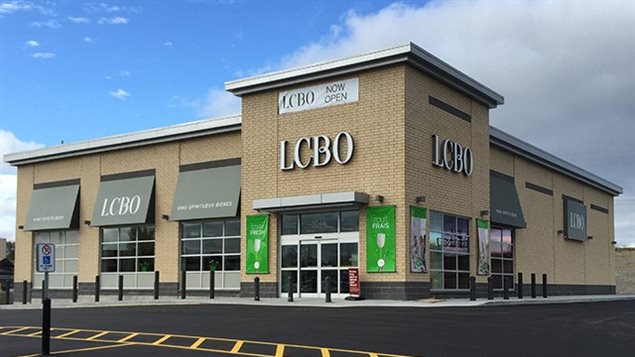 Sales will be limited to those ages 19 and over and recreational marijuana cannot be used in public places, workspaces, or vehicles.
Currently there are dozens of private and illegal marijuana dispenseries operation in the province. These will be shut down in the coming months.
An online service will also be set up and run by LCBO staff which can deliver to your door, provided someone elegible can sign for it.
No word on prices yet, but they will be more or less in line with current street prices in order to curb blackmarket sales and the government does expect to reap substantial tax revenues.
While many official sources are mildly approving of the plans, noted pot promoters and dispensary owners Jody and Mark Emery say it's disgusting that those officials and politicians who fought against marijuana sales such as there are now about to "cash in" on legal pot sales while shutting them down.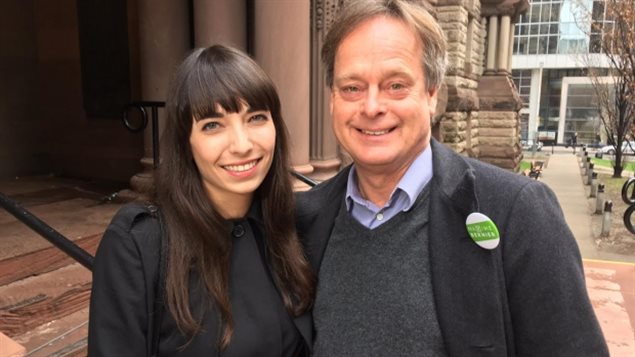 Other critics say that with so few legal outlets planned in the huge province, blackmarket sales will continue.
Another province, the western prairie province of Saskatchewan, is now in the province of consulting residents on how it should distribute marijuana.
Additional information-sources