The Canadian Football League (N.American style football) has announced an immediate policy change in an effort to reduce injuries and concussions.
The League and players union together announced an immediate halt to full contact, padded practices during the regular season.
The idea is to reduce the number of hard collisions the players endure over the season.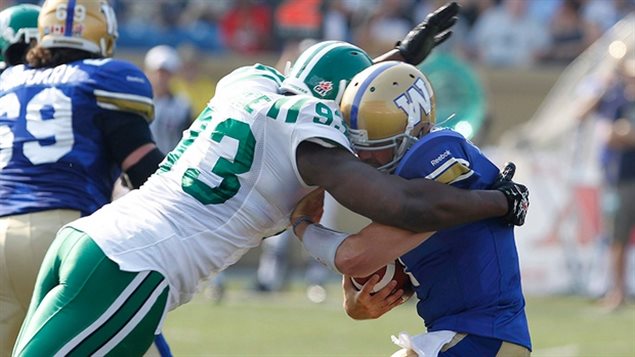 The announcement comes as more and more evidence reveals such issues as brain damage from repeated blows to the head.
Teams have been allowed full contact with pads practices during training camps and up to 17 during the season.
Most teams have about one such full contact with pads practice per week during the season,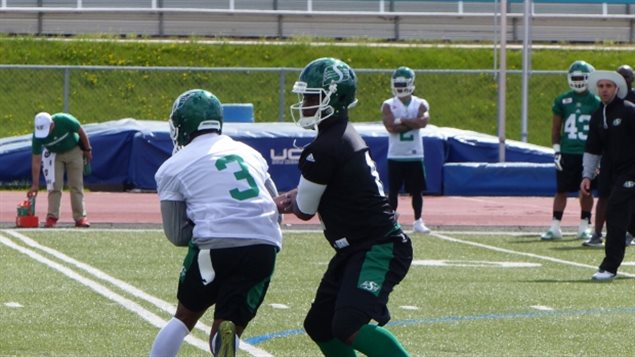 Both the league and players union says the new policy will reduce injuries and keep players healthier for actual games.  Contact during training camp will still be allowed, but no longer during the season.  Additional changes include a lengthened season and a effort to reduce "quick turnarounds", i.e. games played with little interval in between.
Earlier this summer, a study done by Boston University found 99 percent of the donated brains of former U.S. NFL players showed evidence of damage.
A similar study done by McMaster University in Hamilton Ontario also showed significant damage to the cerebral cortex of former CFL players.
Additional information –sources