Ontario is the most populous province in Canada and has some 22 university institutions.
Although many have strict smoking policies and are subject to provincial anti-smoking rules, McMaster University in Hamilton , Ontario, is set to become the first 100% smoke free educational institution in the province.
Not just "tobacco free", but with the prospect of recreational marijuana becoming legalized next year, that too will be banned, as will non-tobacco "vaping", along with use of hookahs and shisha.  Even medicinal marijuana smoking will be banned, as administrators say medicinal marijuana is available in non-smoking formats such as pills.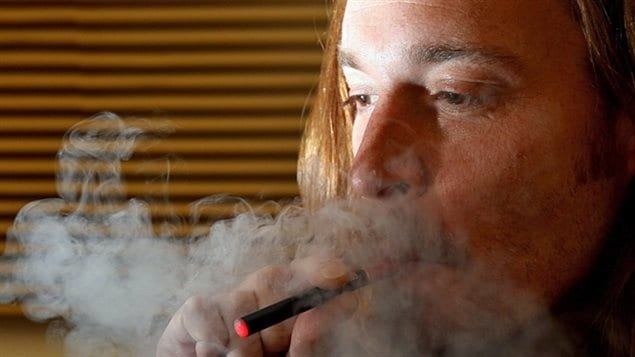 Various provincial laws, including Ontario, as well as federal laws regarding federally regulated workspaces, ban smoking in public buildings, and even outside within a few metres of the various entrances to those buildings. but McMaster's new policy goes much further.
Not only is smoking banned in all university buildings (that would include student residences) but anywhere on university properties. Current provincial and federal  laws Smoking in cars parked on university property is also to be banned.
There will be one type of exception however. The university states on its website that, "McMaster University recognizes the unique relationship that many Indigenous cultures have with traditional and sacred medicines.  As such, exemptions to this policy will be granted, upon request, to members of the McMaster University community".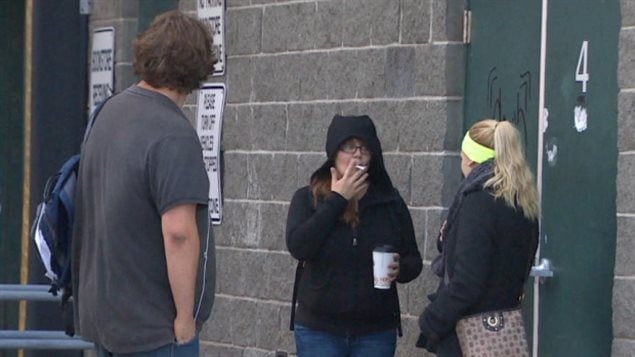 Officials also say that the university is preparing a variety of resources to help people quit smoking.
The policy will be phased in starting on January 1, 2018.
Additional information- sources