Law is 'in shambles,' says CJFE
Four journalists' groups have given out the second of their secrecy "awards" to highlight what they say is a need for substantive reform to Canada's access-to-information law. The law is designed to give the public access to information in records that are under the control of a government institution. The group, Canadian Journalists for Free Expression (CJFE) says the current system "is in shambles, plagued by long delays and a huge list of exceptions and exclusions to the right of access."
In June 2017, Canada's information commissioner said that the law that is intended to give Canadians access to government files is being used instead as a shield against transparency.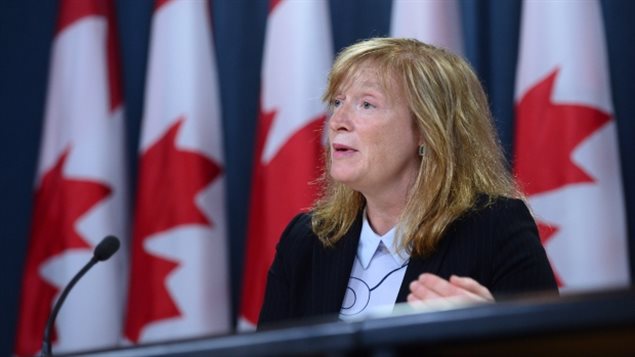 Toronto Hydro takes the prize
The CJFE is one of four groups that have named the recipient of the "Code of Silence Award for Outstanding Achievement in Government Secrecy" in the category of local government departments and agencies.  The "winner" is Toronto Hydro, the second-largest municipal electricity distribution company in Canada.
The jury cited Toronto Hydro saying it "has demonstrated remarkable resistance to openness and transparency in its long-running fight to block access to information requests regarding its communications and estimated costs associated with possible privatization."
Treasury Board of Canada won the Federal category
The jury will announce secrecy winners in the categories of Provincial and Law Enforcement in the coming weeks. It has already announced that Federal winner was the Treasury Board of Canada, a cabinet committee that approves the spending of the Government of Canada.
The groups that set up the award are The Canadian Association of Journalists, the Centre for Free Expression at Ryerson University, News Media Canada and Canadian Journalists for Free Expression.
With files from CBC