The Conference of Board of Canada says smoking is responsible for a "devastating health burden" that highlights the need for the government to toughen its efforts to cut the use of tobacco. Using figures from 2012, the board's study found that smoking causes more than 45,000 deaths a year. That is almost one in five of all deaths in Canada.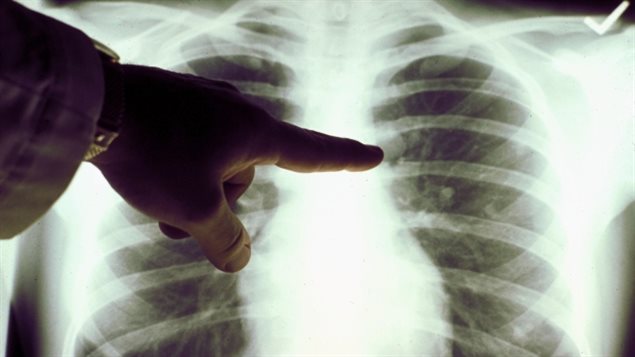 'This is enormous'
It also found that smoking causes $6.5 billion in direct health care costs and $16.2 billion in total economic costs including health care. "This is enormous," says Rob Cunningham, a senior policy analyst at the Canadian Cancer Society. "It really creates the rationale for Health Minister Ginette Petitpas to really strengthen the Federal Tobacco Control Strategy that expires in March 2018.
"Canada can be and should be the world leader in tobacco control, as we have been in the past."
Listen
'We need to do far more'
Cunningham says the strategy's budget is underfunded. "We need to do far more in terms of youth prevention, smoking cessation, better policies. We need to ensure that plain packaging goes forward and is adopted as quickly as possible.
"We hope that these new numbers, as horrific as they are, can further make the case for that new federal strategy to be as strong as possible."
Based on government statistics, more than 3.9 million Canadians were smokers in 2015, and of them, 2.8 million said they smoked daily. Almost one-fifth of grades six to 12 students (12-18 year old) had tried smoking cigarettes in 2014-15.