Health officials say only 12 per cent of toddlers and 13 per cent of pre-schoolers are getting the right amounts of sleep, physical activity and sedentary behaviour. They add that these very young children are spending too much time in front of screens.
Listen
Sedentary behaviour can undo other good
"The research is interesting because it's the first time that we've looked at the relationship between these three behaviours," says Elio Antunes, head of ParticipACTION, a non-profit that seeks to get Canadians more active.
"What the researchers found was that even if children get enough physical activity during their day, if they have too much sedentary time that actually counteracts the health benefits if being physically active.
"So, it's really important to ensure that kids have the right balance of movement, sleep and sitting. And certainly these behaviours will contribute to better growth and development, healthier hearts, stronger muscles and bones and will actually help children learn and think better as well."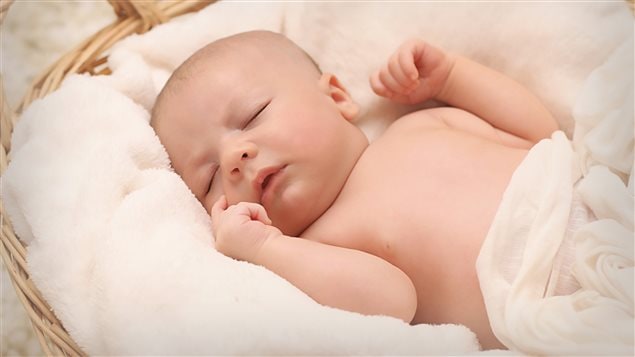 Specific guidelines created
Several health authorities have collaborated to create the Canadian 24-Hour Movement Guidelines for the Early Years.
It suggests infants move several times a day including being placed on their tummies for at least 30 minutes. They should sleep between 14 and 17 hours depending on their age and not be restrained for more than one hour at a time. Screen time is not recommended for children under two years old.
For toddlers (one to two years old) and pre-schoolers (three to four years old) the guide recommends at least 180 minutes a day of physical activities, 10 to 14 hours of sleep and not sitting for more than one hour at a time. There should be no more than one hour of sedentary screen time for those between two and four, but less is better.
Keeping children to this balance could instill good habits that would serve them well later in life, says Antunes.