One of Canada's most prestigious and national newspapers, the Globe and Mail, has announced it will no longer offer print copies in Canada's maritime provinces.
Citing the trend of people getting their news online, the paper said print papers will cease in Nova Scotia, Prince Edward Island, and New Brunswick.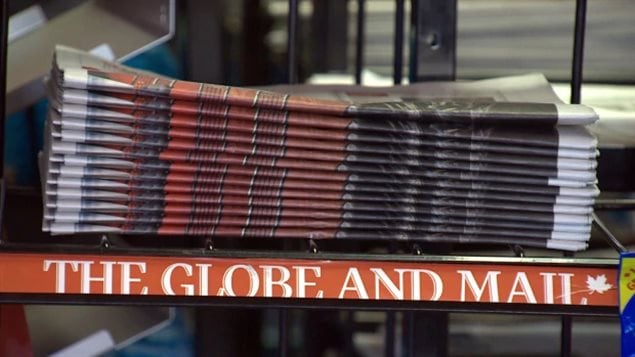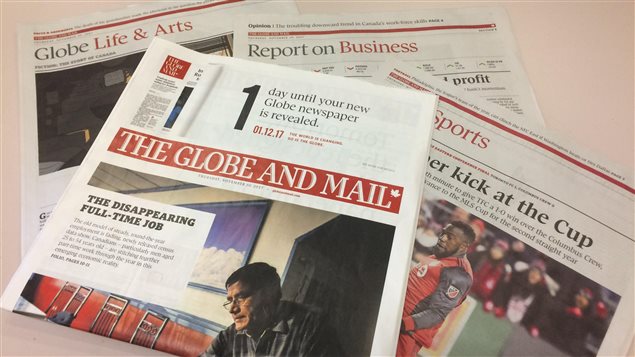 A spokesperson said costs were becoming too high for an ever decreasing number of print subscribers.  The paper said it would save about $1 million per year with the move.
Four years ago the paper stopped print sales in the province of Newfoundland and Labrador.
However, about 200 die-hard readers will pay up to $9.50 for the Saturday edition to be flown to Halifax for same day delivery.
This comes on the heels of an announcement last week that saw a deal between two major news publishers that will see some 30 small local papers across Canada being closed. Torstar and Postmedia swapped 41 community and free commuter newspapers with 36 to be shuttered in places where they compete. Almost 300 jobs will be lost with the companies saying they will save between $5 and $7 million annually.
Digital popularity is said to be one of the reasons.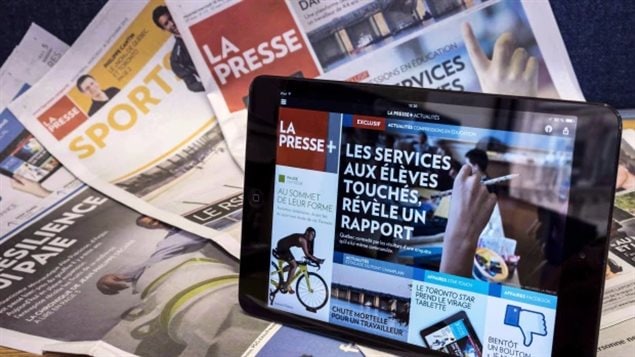 One of Canada's oldest daily papers, the Guelph Mercury (Ontario) was shut down last year.
The country's largest and most influential French language daily, La Presse stopped printing daily editions last year ending a 131 year tradition. It kept only its Saturday print version, but that will end December 30, this year when the paper becomes entirely a digital online version.
Additional information – sources