The popular Christmas tunes we know so well: Jewish creations
Most people don't realize that a great many of the iconic songs of Christmas were in fact created by Jewish entertainers.
A new –and rather unique- film looks at this little known feature of the biggest celebration of the Christian calendar.
It's called "Dreaming of a Jewish Christmas"
Jason Charters is the writer and co-producer at Riddle Films of Toronto, and independent producer of performing arts films.
Listen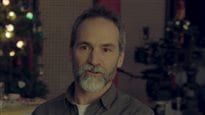 A great many of the popular songs heard at Christmas are instantly recognizable to the ear.
The fact of who created them is certainly far less known especially that they were non-Christian and that the people behind most of these songs have names like Weissman, Cohen, Levinson and so on.
Riddle Films has made a most unique semi documentary-semi, with interviews, entertainment feature with performances of famous songs, and set somewhat like a theatrical atmosphere of a Chinese restaurant of the 1960's era.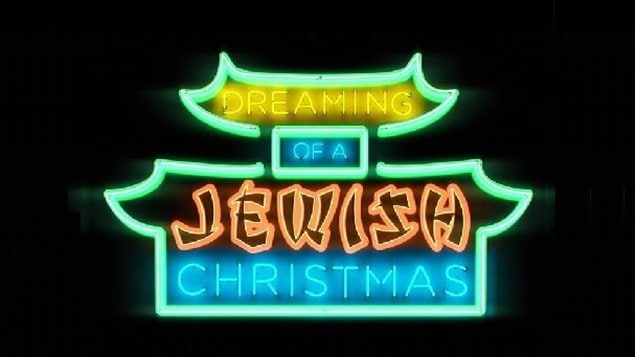 The reason for the Chinese restaurant is that typically, these were the only restaurants open on Christmas Eve, or Christmas Day, (at least in past decades) and as such a place for Jewish families to go. But the story tells how Jewish writers and composers have been responsible for creating much of the Christmas spirit we know today.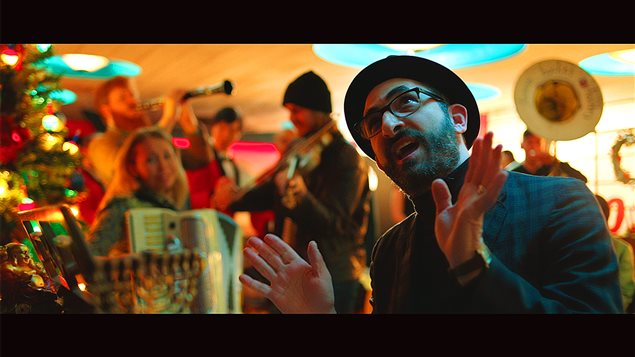 Partial list of Jewish creators and their popular Christmas tunes
Rudolph the Red-Nosed Reindeer- Johnny Marks
Rocking around the Christmas tree- Johnny Marks
Have a Holly Jolly Christmas –Johnny Marks
Silver Bells  – Jay Livingston (Levison)/ Ray Evans
Christmas Song (Chestnuts roasting on an open fire)- Mel Torme (Torma) / Bob Wells (Levinson)
It's the Most Wonderful Time of the Year – Ed Pola(schek) / George Wyle (Weissman)
Let it Snow, let it Snow, let it Snow – Sammy Cahn (Cohen) / Jule Styne (Stein)
White Christmas- Irving Berlin
Winter Wonderland – Felix Bernard / RB Smith
Sleigh Ride – L Anderson / Michael Parish (Pashelinsky)
I'll be Home for Christmas –  Walter Kent / K Gannon / Buck Ram
Do you hear what I Hear? – Noel Regney (Leon Schlienger) Gloria Shayne Baker ( Gloria Adele Shain)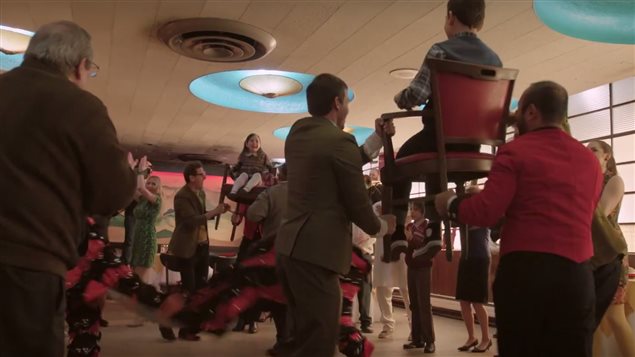 While part documentary in bringing this story to light, and with interviews with modern performers, and performances, and with relatives of the original creators, the show is designed also to give a feeling of a Christmas TV special.
ARTE (Germany)  

December 24, 11pm

SVT (Sweden) 

December 23, 7pm

 

(Channel 2)
Norway- TBA
RSI (Switzerland) 

December 24

 

(LA1) 

December 25

 

(LA2)
YLE (Finland) 

December 23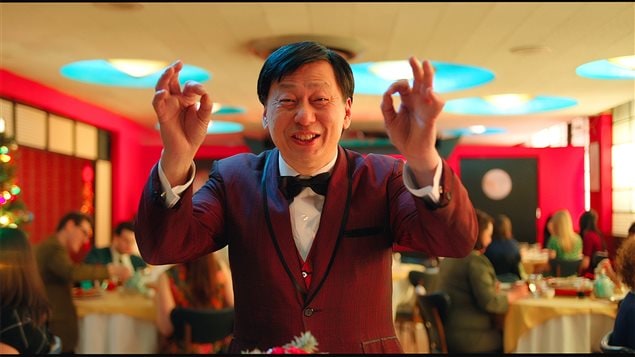 Although the show is being broadcast in Canada tonight (CBC-9 pm), it will also be aired abroad, including for example, Sweden, France, Germany, Norway. Switzerland and elsewhere at later dates in the near future.
Trailer for Dreaming of a Jewish Christmas

Behind the scenes-video
Additional information