A recent survey suggests 90 per cent of Canadians believe it is morally wrong for large corporations to avoid paying taxes by using off-shore tax havens, even though the practice is legal.
Information from the massive Paradise Papers leak and a report from the group, Canadians for Tax Fairness suggests that 56 of the top 60 corporations on the Toronto Stock Exchange list subsidiaries in known tax havens.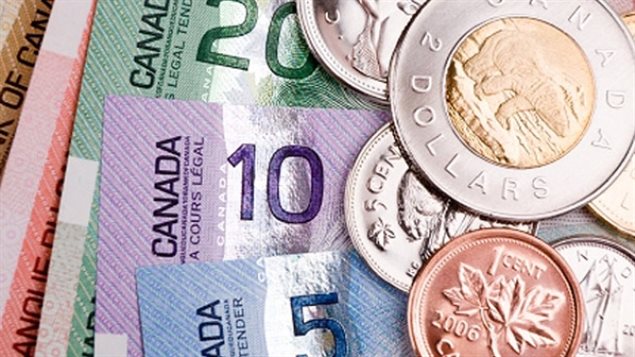 Billions lost in tax revenues
It is estimated that $250 billion are sheltered in tax havens depriving the government of an estimated six billion dollars a year in tax revenues, reports CBC. Reporter Peter Armstrong adds that would be enough to pay for 200,000 new child cares spaces, 650 safe drinking water systems for Indigenous reserves plagued with a lack of such facilities, and 18 new Super Hornet fighter jets.
The advocacy groups Canadians for Tax Fairness and Leadnow commissioned the survey which also found that 87 per cent of Canadians want the law changed to make tax havens illegal. And two-thirds of those strongly supporting legislative action.
'Canadians obviously want…change,' say groups
Those groups estimate an even higher loss in tax revenues pegging it at between $10 and $15 billion per year.
"Some of the biggest corporations in Canada are paying lower tax rates than the average Canadian and much of that tax dodging is legal," says Diana Gibson of Canadians for Tax Fairness in a news release. "Canadians obviously want to see that change."