mystery: human foot in running shoe: #13
It's been a rather disturbing mystery to most.
Since 2007 several dismembered feet still laced in running shoes (trainers) have been found washed up on shores in and around the lower mainland of British Columbia, and Vancouver Island.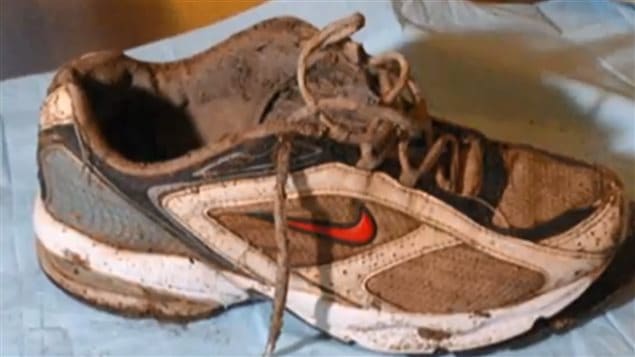 This month, another grisly discovery as a 13th foot was found inside a shoe near the city of Sooke on Vancouver Island.
There has been much speculation about what happened to the people whose feet are washing up on shores. These range from being victims of human trafficking, drug deals gone bad, victims of plane crashes, and so on.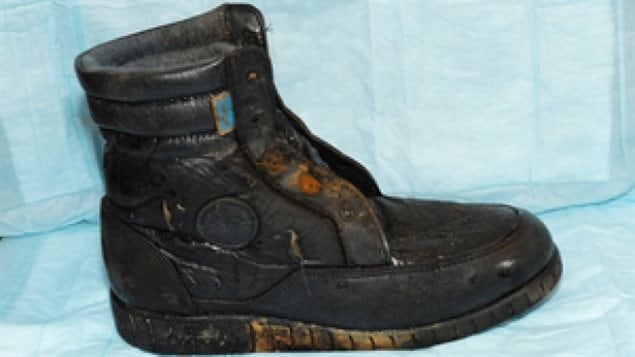 What is happening is that when a body is in water for a length of time it deteriorates and  eventually the joints detach. Many shoes in recent decades, especially running shoes, are buoyant so that when the ankles detach, they float to the surface with the socks and footbones still inside.
Currents and tides can then take them away, eventually to wash ashore some distance away.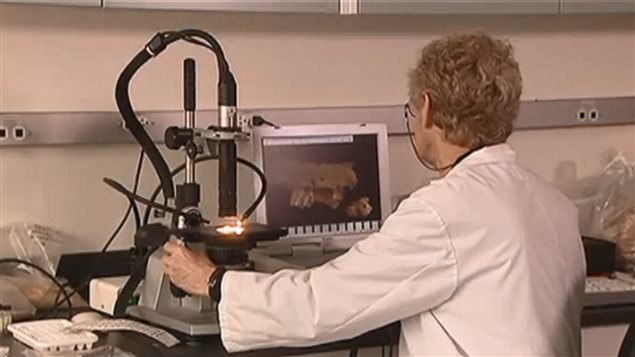 When police get the objects, they are sent to laboratories and analysed for DNA which is matched to DNA samples of missing people usually provided by relatives.
As for the feet found so far, police have matched most of them to several cases of likely suicides. By 2011, nine feet from seven people had been identified, five of whom had been identified.
Additional information – sources