Sir John Franklin set out to find the fabled Northwest Passage to China and India.
Setting out from England in 1845, it was the last he, and the crew would be seen.
The lost mission sparked many search and rescue attempts but to no avail. Although searches for the mission continued, it was only when Canada mounted a concerted multi-year effort that the two sunken ships were found.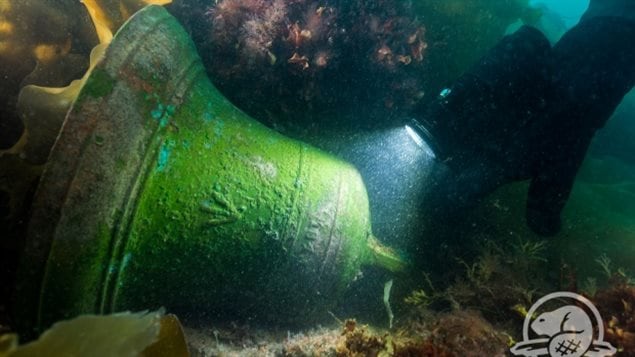 Technically the ships were still British property but in 1997 long before the ships were finally found, Canada had signed an agreement with Britain that stated Britain would turn them over to Canada but Britain would keep some artefacts determined to be of significance to the Royal Navy, and Britain, and Britain would give financial compensation to Canada for the cost of their recovery and restoration.
The actual words were artefacts of "outstanding significance".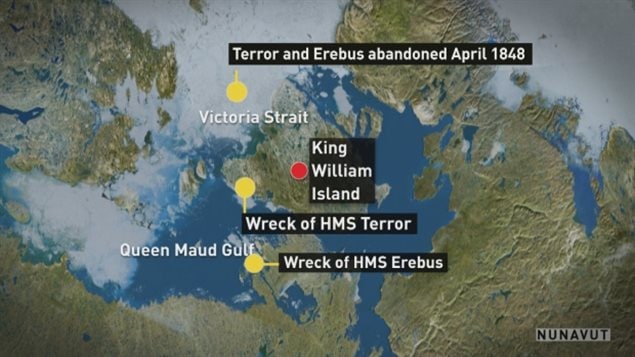 Several items recovered have been on display in Britian, but now negotiations for a determination of the meaning of those words and who owns or would own what continue as the Royal Navy says it's against a "full transfer" and wants ownership of some items.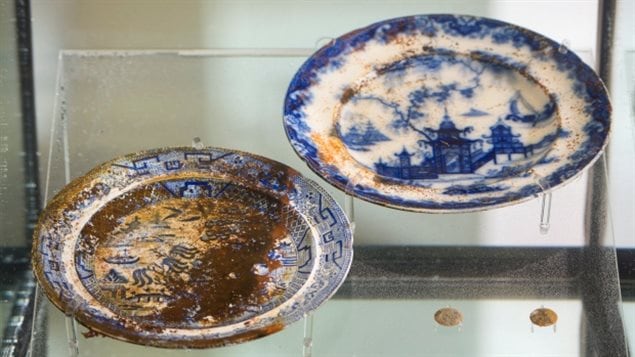 The Inuit and territorial government of Nunavut also want to claim ownership, but that has been resisted by the federal government to date, although the current Liberal government says it will share ownership and management of the wrecks and artefacts with the Inuit Heritage Trust in the future.
Official say only of the negotiations between Canada and the U.K, that they are continuing.
additional information-sources