(skype interview below : Comments open to post and read at very bottom)
The creatures may have gone extinct anywhere thousands of years ago, like the wooly mammoth, or maybe only a hundred years ago like the passenger pigeon, but they're gone from Earth forever.
Or maybe not.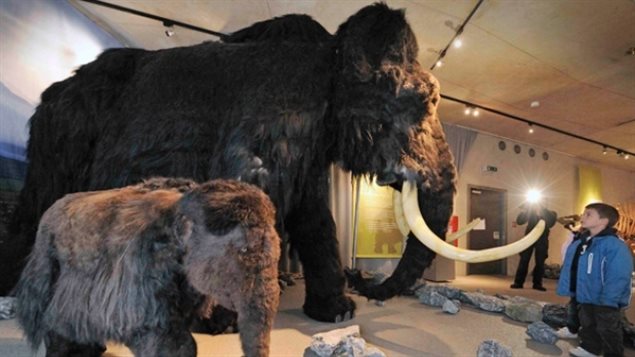 There are small groups of scientists and researchers working to "de-extinct" or "resurrect" some of those creatures. Some work on selective breeding, others on genetics in very Jurassic Park like efforts, Indeed that's where the idea for the hit film came from.
But can it actually be done? Should it be done? What happens if it is done?  These and many many more questions are explored in a new book by Canadian Britt Wray, PhD candidate, science columnist, author, and broadcaster.
It's called "The Rise of Necrofauna: the Science, Ethics, and Risks of De-Extinction.
I reached her at her home in Denmark via skype