French explorer Alban Michon plans a solo skiing and diving expedition along part of the fabled Northwest Passage in the Canadian Arctic Archipelago to raise awareness of risks facing the fragile northern environment due to climate change.
The Northwest Passage or rather the passages (there are several possible routes through the archipelago) connects the Atlantic and Pacific oceans  and has become increasingly ice-free during summer months, attracting a growing number of ships taking the polar shortcut.
The 2017 was a busy shipping season in the Canadian Arctic that saw 31 complete and 14 partial transits through the Northwest Passage.
Michon said he hopes to highlight the risks of environmental damage posed by the increased shipping activity in the Northwest Passage, including the risk of catastrophic oil spills.
Michon plans to begin his 1,500-kilometre journey in early March, 2018 and is set to finish some two months later. Michon will travel from the hamlet of Kugluktuk to the village of Resolute Bay in Nunavut.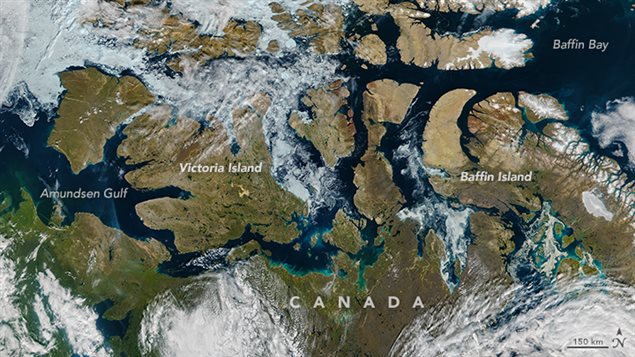 He will be tracing the route of Norwegian explorer Roald Engelbregt Gravning Amundsen who, with his crew, became the first European to cross the Northwest Passage following a journey of more than three years in 1906.
Michon will be equipped with a pair of skis and two sleds, which will allow him to carry the 180kg of material needed for the expedition. When the conditions permit, Michon also plans to use a kite to move around.
Throughout his mission, Alban will also collect samples and data. He will analyse planktons, collect ground measurements of the atmosphere and aerosols, and, study brain reactivity in this extreme environment.
"This expedition is not adventure for adventure's sake, or about physical strength or being alone for three months. It is an exploration at the service of science and the general public," Michon said in a statement. 
Upon his return he will work with laboratories and academic institutions to present the expedition's scientific findings, he said.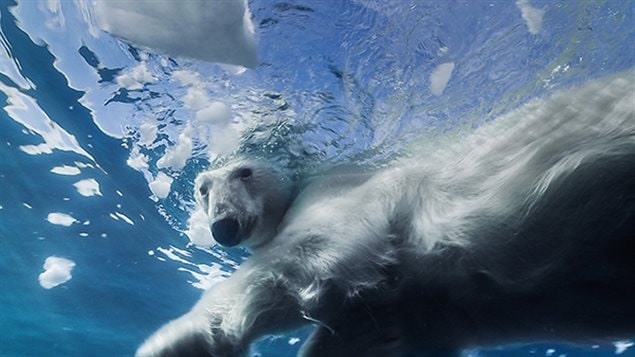 Michon also plans to produce a film, a commemorative book, a photo exhibition and present at conferences, to share his experiences with a wider audience.
"The expedition will bring unique moments, moments which may not exist in a few years' time," Michon said. "We need to do it now before it's too late so we can share the adventure with the general public. It's important to share the values of these expeditions and the environmental message. When something is beautiful, we have a stronger desire to preserve it."
Michon is a veteran Arctic explorer and diver.
In 2010, he was part of the Deepsea Under The Pole team, spending 45 days at the North Pole and diving under Arctic ice floes. Two years later, he completed a 51-day, 1000-kilometre expedition by sea kayak, diving under icebergs along the east coast of Greenland.