As we start this new year in Canada, much of the southern part of the entire country has been gripped by Arctic temperatures in the -20's to -30's Celsius. When you add in the wind-chill factor, those temperatures seem much much colder.
That was not the case in 2017, which only highlights how variable and increasingly unpredictable the weather is getting due to climate change.  Putting it another way, Canada in 2017 was too hot, too wet, too dry, too much fire, and cool, but not too cold.
Starting in western Canada, British Columbia started 2017 with its wettest spring ever. However this was followed by its driest summer ever resulting in the worst forest fire season in the province's history.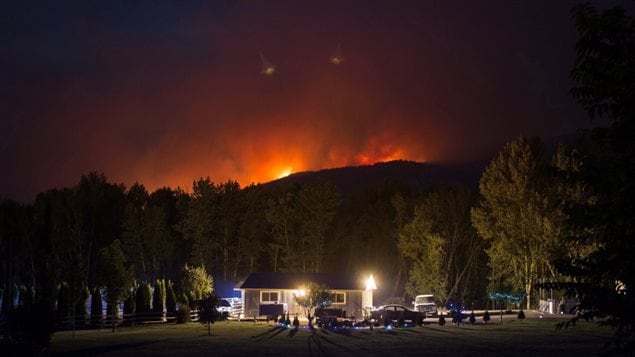 The B.C. wildfire Service reported over 1,500  fires, with a record, 1.2 million hectares of timber, bush, and grassland and 300 buildings for a cost of half a billion dollars and  insured property loss of $130 million.
The summer drought extended across the Canadian prairies with both heat records, and length of drought records broken in many areas and crops suffering.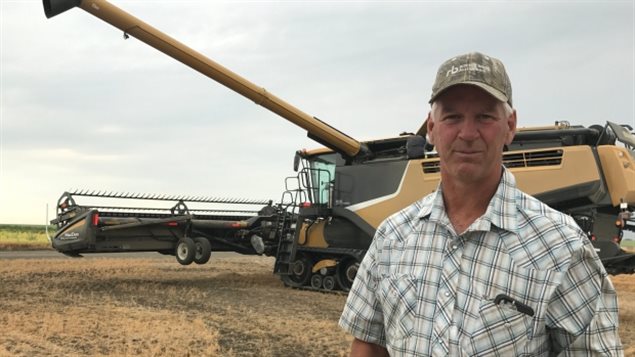 The last vestige of winter brought a vicious storm across much of Ontario and Quebec and Atlantic Canada.
Beginning on March 13, the winter blizzard caused massive pileups on Canada's major highway, the 401, in Ontario and hundreds of accidents throughout both provinces with about a metre of snow in some areas and winds up to 175km/hr in the Gaspe region of Quebec. Five lives were lost in that storm.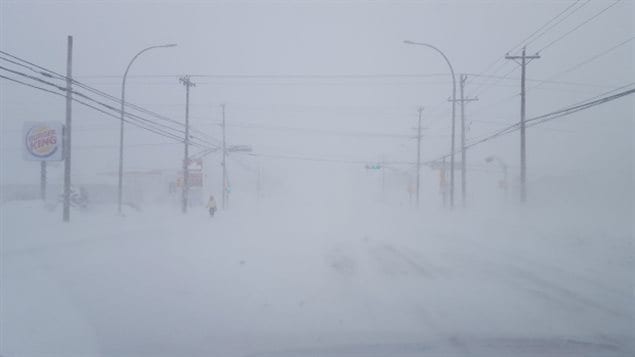 Springtime brought little relief in eastern Ontario and western Quebec, with too much water. There was record-breaking rainfall on top of melting ice.
Montreal saw 156.2 mm of rain in April alone, the most in 147 years, while Ottawa and Montreal saw 400mm at least of overall spring rain. Those flooing claimed 2 lives, and saw hundreds of roads damaged, and  5,000 residences flooded and over 15,000 insurance claims.
Indeed the entire summer in the provinces was a let down, with wet and often cool conditions persisting. Farmers who had suffered drought in 2016, now saw the opposite in 2017 with many cropped drowned.
Later in August rain was again a major problem around Windsor Ontario, where over 200 mm of rain fell on the region in just 32 hours, almost 300mm in the area of LaSalle. Again damage claims were over $150 million dollars.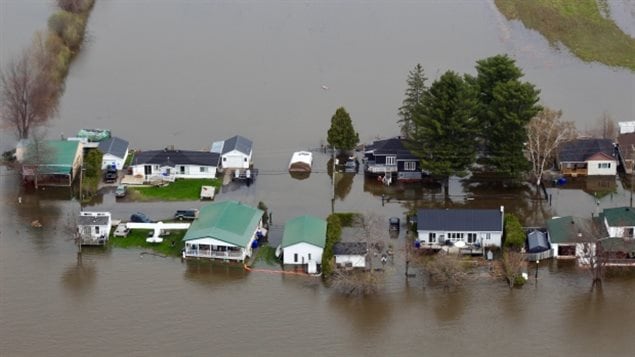 Strangely, summer arrived in the two provinces after it was officially over on September 22nd. The first week of fall broke warm temperature records in over a thousand locations across the provinces and stretched in October with Quebec experiencing the warmest month of October since  1870.
The Atlantic province of Newfoundland and Labrador were not spared. The island of Newfoundland had a relatively mild winter, that changed with March and April's vicious winter storms. The Avalon peninsula recorded winds up to 190 km/hr in addition to vast amounts of snow and freezing rain.
Other maritime provinces also were hit with a variety of bitter early spring storms, howling gales, freezing rain,  In New Brunswick downed power lines left 300,000 people in the dark.  Two deaths and dozens of injuries were blamed on the storms.