Anti-abortion, pro-life sentiments not permitted.
**(public comments open to post or read at very bottom of page)**
Around this time of year a number of charitable groups and organisations start thinking about adding staff for employment for the busy summer months.
A great many charitable, other non-profit groups, and many small businesses rely on government subsidies in the "Canada Summer Jobs Programme" to help fund these short term jobs.  These summer jobs are especially important for students to help pay for their studies.
However, the federal Liberal government made an announcement last year that funding would depend on the signing of a document saying they respect human rights.  In order to get federal funding, any organisation has to attest that both it and the job the funding is requested for, respect certain "values" determined by the federal government.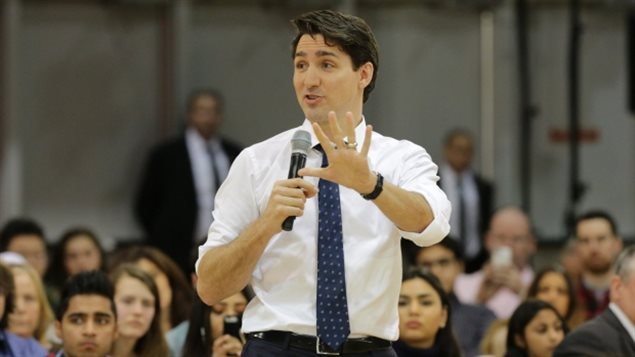 According to the documents, "These include reproductive rights and the right to be free from discrimination on the basis of sex, religion, race, national or ethnic origin, colour, mental or physical disability, sexual orientation or gender identity or expression."
"We don't believe that abortion is right and we're being told that in order to be able to access these grants we need to affirm that," Jon Gartly, executive director of the South Alberta Bible Camp.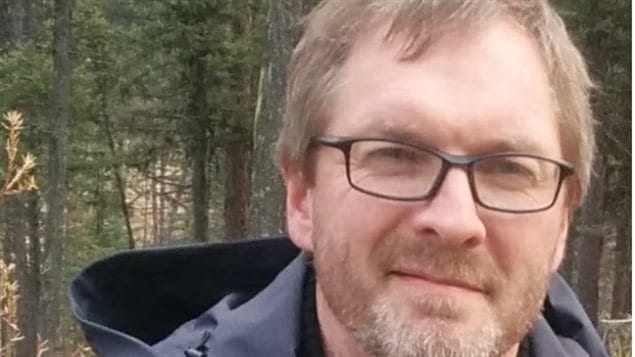 The Liberal government's new policy came on the heels of revelations that anti-abortion groups received tens of thousands of dollars in subsidies last year.
The new policy has thousands of church groups and religious charities across the country in a quandary, and in the position of either signing a document they disagree with, or losing critical funding for a variety of important community activities such as summer camps.
Julia Beazley, the Evangelical Fellowship of Canada's director of public policy is quoted in the National Post saying, "The end result, whatever the intent may or may not have been, is that those who can't check off that attestation are being denied equal access to a public benefit solely because of their religious belief."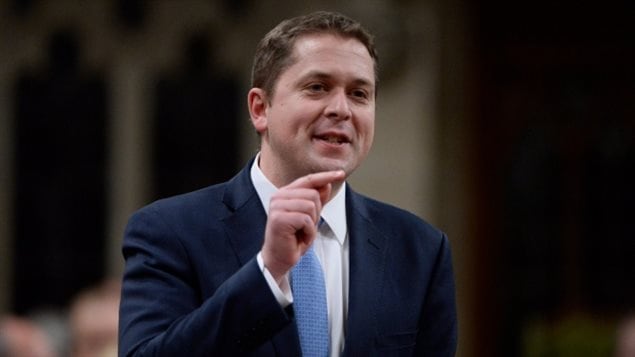 The Trudeau government policy has even made news in the U.S.
Some critics there on the political right have loudly decried the policy which has been mentioned in newspapers and television networks.
A former White House staff member tweeted of the Canadian Prime Minister, "This man is reprehensible" in reference to the new policy.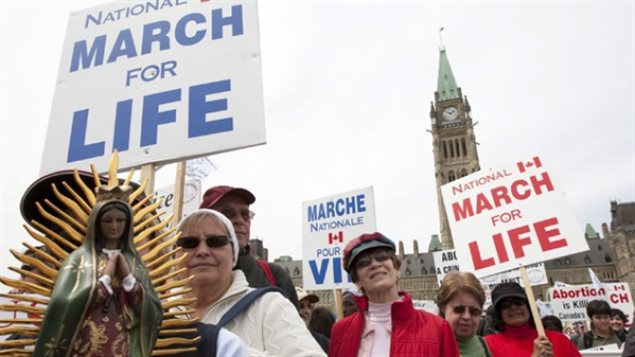 The opposition Conservative Party leader, Andrew Scheer has said the Prime Minister is imposing his personal opinion on all Canadians.
"I believe that the federal government should respect the freedoms that Canadians enjoy to have different beliefs and that by imposing personal values of Justin Trudeau on a wide variety of groups is not an appropriate way to go".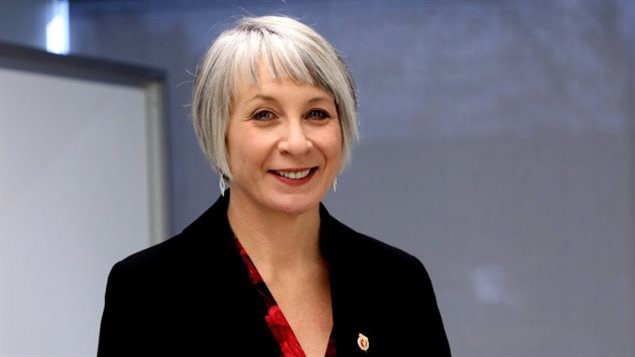 The ministry's Applicant Guide says the attestation is consistent with "the Government of Canada's commitment to human rights, which include women's rights and women's reproductive rights, and the rights of gender-diverse and transgender Canadians."
The office of Canada's Minister of Employment, Workforce Development and Labour Patty Hajdu has explained that the requirement only refers to a group's "core mandate" and there's a difference between a group formed solely to oppose abortion, of LGTB rights and those beliefs of religious groups.
In spite of that statement many church and religious groups say it still is uncertain whether they could or would sign the attestation, as it is not clear that their position on abortion and homosexuality will exclude them and thousands of potential student employees from the grants.
Additional information- sources