A judge in the west coast province of British Columbia has made a landmark decision regarding prolonged solitary confinement in federal prisons.
The judge ruled that the practice, also known as "administrative segregation", contravenes aspects of the Canadian Charter of Rights and Freedoms (CCRF)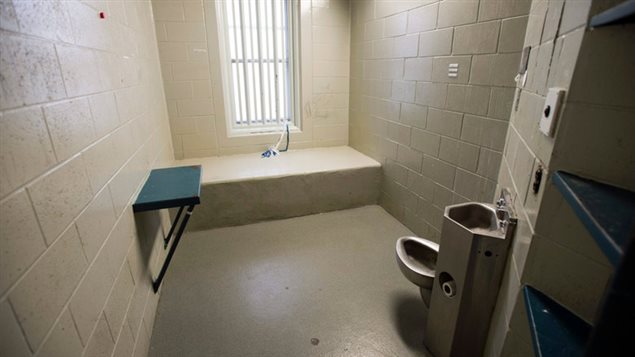 On Wednesday  B.C Supreme Court Justice Peter Leask wrote, "I find as a fact that administrative segregation as enacted by  Section-31 of the CCRF is a form of solitary confinement that places all Canadian federal inmates subject to it at significant risk of serious psychological harm, including mental pain and suffering, and increased incidence of self-harm and suicide,"
BC Civil Liberties Association (BCCLA) and John Howard Society of Canada (JHSC) had been challenging the use of solitary confinement in Canada's federal prisons.
In a press release, Caily DiPuma, Acting Litigation Director for the BCCLA, said, "Today is a landmark moment for prison justice in Canada. For decades, prisoners have suffered terribly in solitary confinement cells. Isolated for up to 23 hours a day, sometimes for months and years at a time, they have been harmed physically, mentally and spiritually".
In December of last year Ontario Superior Court Justice Frank Marrocco ruled that solitary confinement of more than five days was unconstitutional because of a lack of safeguards. He added the limit is needed to prevent psychological harm.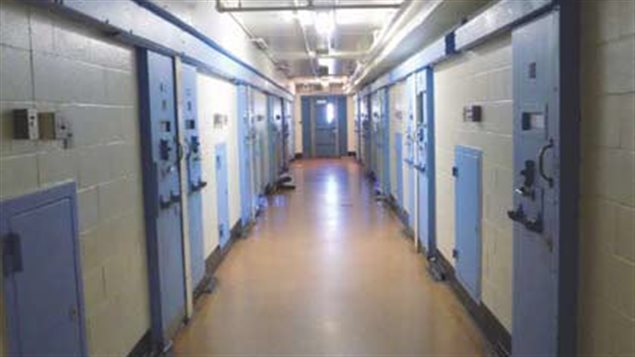 He suspended his judgement for one year however, saying an immediate ban would be disruptive even dangerous. The one year period was to give Canada's Parliament time to amend laws around the practice.
In Canada, one out of every four prisoners in the federal prison system has spent time in solitary confinement. Also known as "segregation", the practice of isolating inmates for up to 23 hours a day was found by the United Nations to be a form of torture when used in excess of 15 days.  Some prisoners have spent weeks, even months, in solitary,
Statistics show the average segregation in Canadian federal prisons is 24 days whether for personal protection of a prisoner from others or for disciplinary reasons.
Many experts have said that segregation can create mental problems where none previously existed, or worsen existing problems in as little as two days.
The federal government has tabled a bill to set the limit for solitary confinement at 15 days, with an 18 month transition period with a 21 day limit.
Additional information –sources