U.S. health authorities want to reduce the number of young people using e-cigarettes and so, plan to restrict sales of flavoured e-cigarettes in convenience stores and gas stations.  In the face of this pressure, Juul Labs Inc. announced it will stop selling popular flavours of e-cigarettes in stores in the U.S.
Rob Cunningham, senior policy analyst with the Canadian Cancer Society, wishes the company would do the same in Canada.
Fear of possible 'gateway' to cigarette smoking
"We've made such great progress in reducing smoking among youth that we don't want a new generation to be hooked to nicotine, which is highly addictive, through a different product category," he says. "Part of the concern is that they could then use this as a gateway to become cigarette smokers and we certainly don't want that." Smoking tobacco causes one in five deaths in Canada, according to the Canadian Cancer Society.
Use among teens jumped
Cunningham says the use of e-cigarettes among students in grade 10 to 12 jumped to 15 per cent in 2016-17 from nine per cent two years previous to that. He thinks the Canadian government should act quickly to try to reduce the incidence. The government does prohibit the sale of e-cigarettes to those under 18 years old and it restricts advertising.  But Cunningham says one can still see ads on television and on billboards and he feels there should be further restrictions.
Now, seven out of 10 provinces do not allow the visual display of e-cigarettes in convenience stores and gas stations. Cunningham would like to see all jurisdictions follow suit and that the age for allowing sales to youth be changed to 21. He also questions whether e-cigarettes should even be sold outside of specialty stores.
Legalization may increase use
"In Canada, e-cigarettes with nicotine were only made legal in May of 2018," he says. "The concern, in part, is that all this new marketing activity will make e-cigarette use by teenagers go even higher. So, it's quite pressing for governments to act."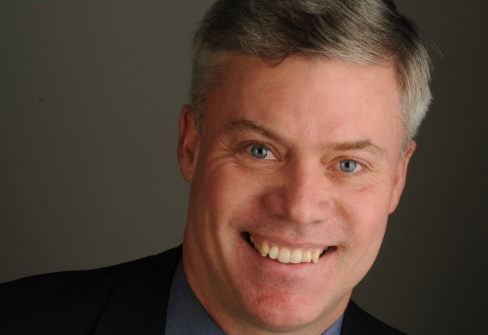 Rob Cunningham explains why he would like to see tougher restrictions on e-cigarettes.
Listen