With the destruction of a substantial part of the northern Alberta town of Fort McMurray, there has been a generous outpouring of donations from across Canada to help the tens of thousands temporarily displaced. With some 2600 buildings burned, thousands more require substantial help to rebuild their lives.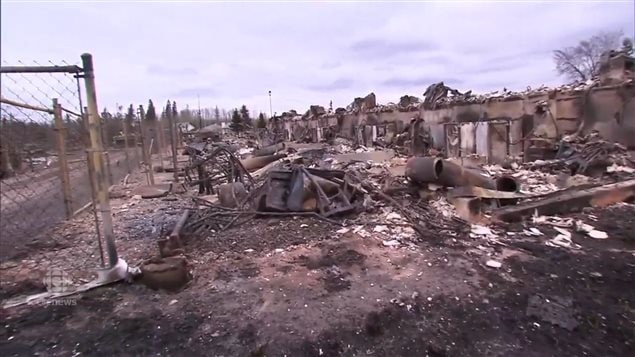 A multitude of agencies are helping, along with the federal government which will match donations to the Red Cross dollar for dollar.
Indeed many agencies suggest it is better to donate cash than items and that's the concern.
Where there is good, there is unfortunately also bad.
The Competition Bureau recently warned Canadians to beware of scam artists claiming to be charities collecting for fire victims relief.
TheBureau advises to not give cash or financial information if you have any qualms at all about the agency, website, or individual seeking donations.
They also say that legitimate  charitable organizations will be listed with the  Canada Revenue Agency Charity Listings.  If they are not listed there, beware.
They also advise against clicking on untrusted links you get via email or social media.
The Better Business Bureau of B.C. also has tips on things to be aware of when making donations in regard to the Fort McMurray and any disaster relief effort.