Around the world experts are noticing a decline in bee populations.
Bees are the world's most important pollinators of food crops and all plants.
While we are aware of commercial honey bees, most pollination is done by wild bees.  With so many bess in decline, what can we do to be "bee friendly"?
Bee expert Sheila Colla is an Assistant Professor in the Faculty of Environmental Studies at York University in Toronto.
Listen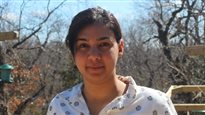 Bees are the most important group of pollinators on the planet.
In Canada we have about 800 native species, and of course commercial European honey bees as well.
But from what researchers can determine they are all in decline to a greater or lesser extent, and this is not just in Canada.  Colla points out that it's difficult to research information on some species and why they are declining if they've already declined to the point where it's hard to find specimens.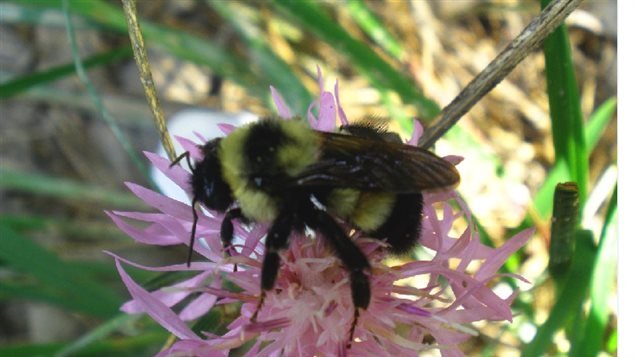 While the increased use of pesticides, including the relatively recent neonicotinoids, is often blamed Sheila Colla notes there are other factors at play including loss of habitat and climate change as examples. The latter may also play a role in increased diseases and parasites affecting bee populations, although she says among these possible causes no one source can explain the general decline.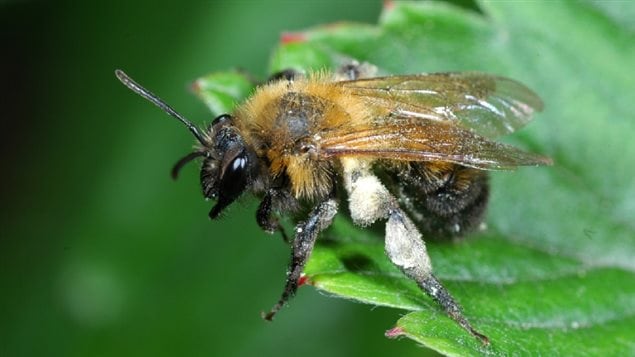 On this Earth Day, on the 22nd, Colla suggests thinking of ways to help bees.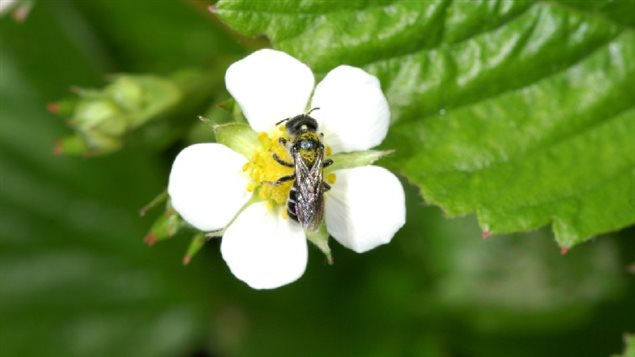 For farmers this means leaving some land wild at the edges of fields. For homeowners planting flowering plants is helpful, along with everyone reducing use of pesticides as much as possible.
Additional information