A Russian military jet is to stop at Canada's major military air base in Trenton Ontario this week. It will then conduct a surveillance flight over Canada this weekend.
It's an annual event as various NATO countries and Russia allow observation flyovers of their respective territories.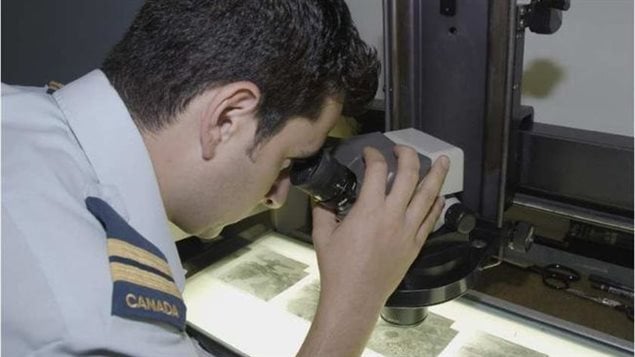 The idea is provide a degree of trust among countries  by allowing the gathering of information about military forces and other activities of interest by all countries.
The Russian plane is just completing a surveillance flyover of the US and will cross Canada before returning home.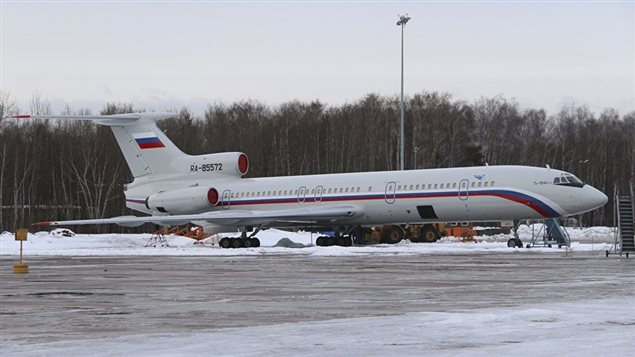 Canada recently flew over Ukraine, and a US-Czech team is flying over Russia.  The U.S. and France recently also conducted a flyover of Russia.
It's all part of a 1992 international treaty called "Open Skies" which came into force in 2002 and currently involves 34 countries.
The unarmed planes are always subjected to rigorous inspections to ensure compliance with treaty regulations.  The planes routes are pre-planned by both countries and the type and nature of cameras and other surveillance equipment is also strictly controlled.
Additional information- sources