Several environmental agencies have expressed concerns over relatively quiet changes being proposed for offshore drilling.
They say notice for public consultation has been barely advertised, that affected first nations tribes have not been consulted at all, and that most input into regulation for the petroleum industry over the past year has come from the industry itself.
Susanna Fuller (PhD marine biology) is senior marine coordinator at the Ecology Action Centre based in Nova Scotia.
Listen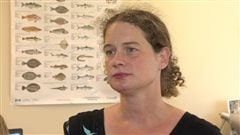 The proposed changes are known as the Frontier and Offshore Regulatory Renewal Initiative or FORRI.
Environmental and other affected groups, including the World Wildlife Fund-Canada say the proposed changes could have "profound implications for safety and environmental protection"
Susanna Fuller says the proposed changes are going in the opposite direction to those of the U.S. for example which has been strengthening regulations.
In many cases the changes place more responsibility for safety and clean-up of spills in the hands of the oil and gas industry. In many cases they are also vague, saying for example such things as reducing risk to "as low as reasonably practicable", and response to accidents should be "as soon as the circumstances permit".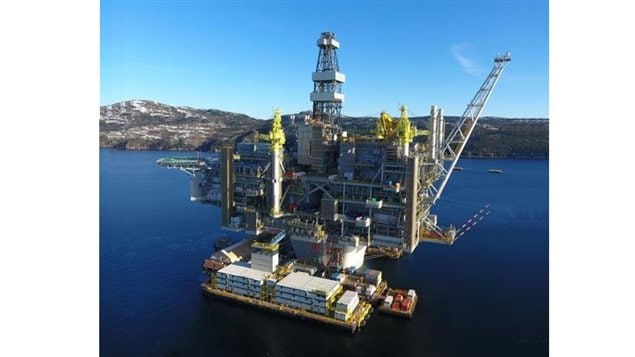 Fuller also says the proposed changes seem to be in conflict with other environmental regulations and laws.
The Ecology Action Centre and others are asking that FORRI be halted, and that offshore oil and gas drilling be controlled by other more stringent existing government agencies and laws.