Where once there were thousands, now only a handful survive.
For 51 years, one of the 17 remaining examples of the iconic Lancaster bomber has sat in the open at the municipal airport in Edmunston New Brunswick..
KB-882 was one of the more than 400 Canadian-built versions, and this plane actually survived 11 missions over Germany in the Second World War.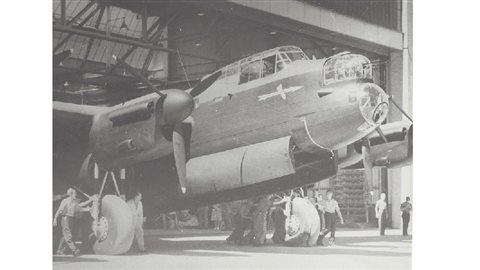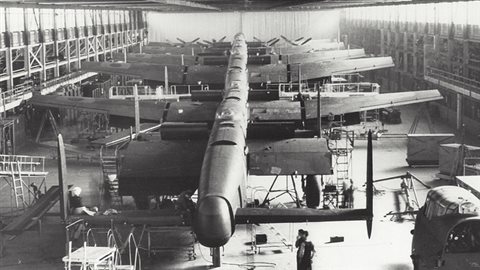 A survivor, it then was fitted for Arctic duty and spent almost two decades mapping the Canadian north flying out of Edmonton, Alberta. Eventually paid off in 1964, it was purchased by Edmundston as a memorial. It was flown there, parked, and left in almost unaltered condition.
However, left in the open and subject to boiling sun, acid rain, and corrosive spray and humitidy from the salt used on the nearby highway in winter, KB-882 has been struggling with a different type of survival, and not faring well.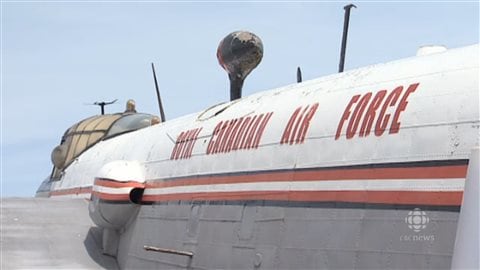 Over the years some Americans had expressed interest in buying the plane, but fortunately for Canadians, it was not allowed to be sold outside the country.
Still, in spite of local efforts to raise funds to provide cover for the veteran and preserve it, KB-882 remained exposed to the elements and slowly deteriorating. As money was not being found locally, efforts to allow others to take the plane had been entertained although there had also been local resistance to its leaving.
These efforts to have it preserved by others grew as the plane's condition deteriorated, but even if donated to a museum, the high cost of simply moving the plane had kept it out of the reach of most interested parties.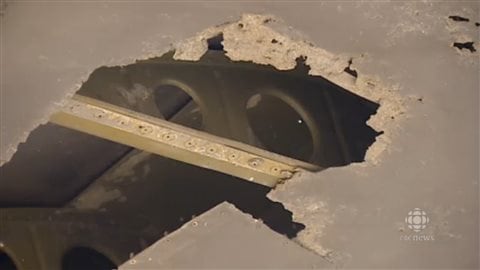 Now however, the future for this heritage artefact is looking brighter.
The local city council has now approved the transfer to the aviation museum in Edmonton  Alberta, in western Canada which had been it's home base for so many years.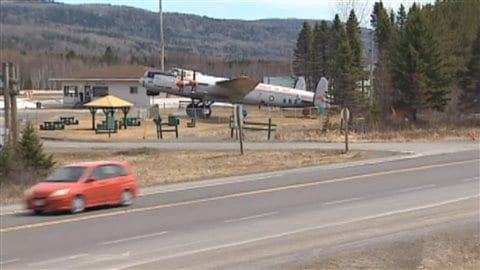 The plane will be carefully disassembled and shipped west by rail sometime later this year.
"While it saddens us that she must go, we are pleased to have found a safe home for KB 882. This Lancaster has an impressive story to tell, and we firmly believe the Alberta Aviation Museum will be able to give her a voice," Mychèle Poitras, chairwoman of the Society for the Preservation of the Edmundston Lancaster, wrote in a release following the decision
Lech Lebiedowski, curator of the Alberta Aviation Museum has said even though the plane is almost completely intact, it will be a time consuming and expensive venture to restore the historic Canadian-made aircraft.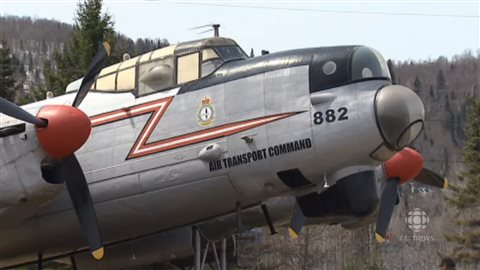 Although a WWII bomber, it will be restored in it's postwar role as a surveillance and mapping plane
Although intact, and soon to be very well cared for, sadly, KB-882 will never be seen thundering across the skies again, but at least it will survive, something which had been in doubt in the last few years.