While another 2-10 cm of snow fell on Canada's east coast overnight in what has been a record year for snow there, it's a different situation out west.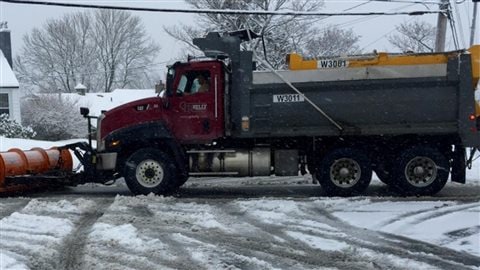 This year in central and especially eastern Canada, there has been blizzard after blizzard. while snowfall in the western Arctic, on the prairies and in the mountains of Alberta has been less than normal, with warmer than usual temperatures.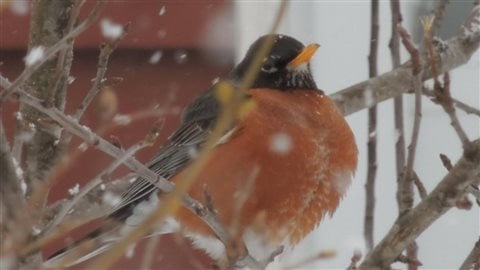 There is a thinner than usual snowpack in the Rocky Mountains and it has already started melting, says Bob Sandford, a fellow of the Biogeoscience Institute at the University of Calgary who chairs the United Nations "Water for Life" initiative. "So that snowpack will probably lead to peak run off earlier than usual, which could lead to a much longer, drier summer if precipitation doesn't follow," he said.
Carl Schmitt is a farmer south of Lethbridge Alberta, near the US border. He says because of the less than usual snowfall, his fields are ready for seeding much earlier in the season than usual.
While that seems like a good thing, it could spell trouble later in the season if this summer is hot and dry.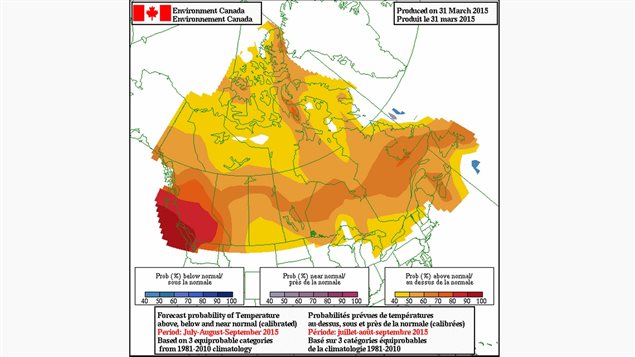 While the water reservoirs are full from last year, and could see farmers through this season, heavy use would leave them depleted. Another dry winter next season could then spell very big trouble in 2016. As such, some areas have already decided to impose some mild irrigation restrictions.
Although it is still very early, Environment Canada long-term weather predictions indicate the likelihood of a warmer than normal summer period for most of the country, with precipitation at relatively normal levels.
with files from CBC