Stephen Harper has turned up the heat in the long-running battle between people who support the legalization of marijuana and his Conservative Party.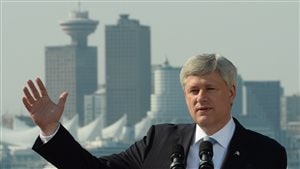 Legalization, Harper said on Tuesday is the "wrong direction for society."
He also promised if he is re-elected prime minister that he would increase funding to help the RCMP target marijuana grow-ops and meth labs by 20 per cent.
Observers say he was doing two things: playing to his socially-conservative base and taking a swipe at Liberal leader Justin Trudeau, who favours legalizing marijuana.
The country remains divided on the issue, but Harper might be swimming up stream on this issue.
Last year an Ipsos-Reid public opinion poll for the Department of Justice found that about 37 per cent of Canadians believe marijuana should be legalized and 33 per cent said possession of small amounts of marijuana should be decriminalized with a fine.
That's 70 per cent of the population who don't back Harper's hardline approach.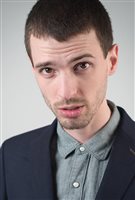 Other notable figures: about 14 per cent of those surveyed said marijuana laws should stay the same, and 12 per cent said marijuana penalties should increase.
Finally, 52.6 per cent said they believed marijuana use would "stay about the same" if legalized, while 38.4 per cent said it would increase.
For some perspective, RCI contacted Gonzo Nieto.
Nieto graduated last October from Montreal's Concordia University with a degree in psychology & behavioural neuroscience.
He is co-chairman of  Canadian Students for Sensible Drug Policy, a nationwide alliance that lobbies for drug reform.
He spoke by phone from Montreal.
Listen