After countless searches over more than 160 years, the mystery of the lost Arctic mission of Sir John Franklin was partially resolved in 2014.
That was when one of the two long-missing ships was found.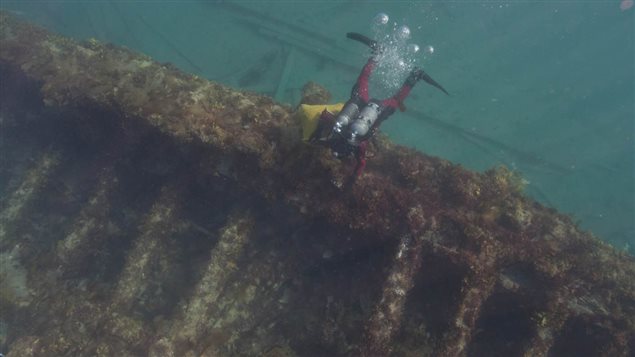 Eventually determined to be the HMS Erebus, marine archaeologists from Parks Canada and other research specialists explored the ship this during August and September this year to discover more of what the ship could reveal.
The team of scientists, researchers, and officials from Parks Canada and other partners enjoyed a period of unusually good weather in the high Arctic during the expedition.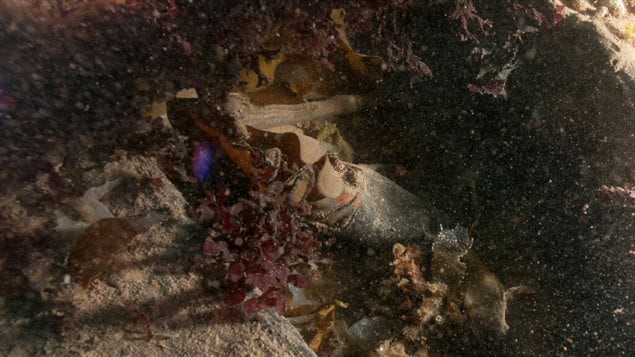 More photos and info from Parks Canada
The search for Franklin's other ship, the HMS Terror, continues.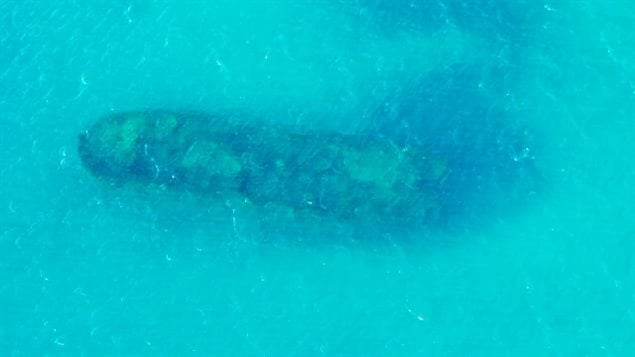 Researchers will continue to dive on the Erebus in years to come as they gather more information about the ship, Arctic exploration during that period,  analyze artefacts and marine life samples from on and near the ship.
Video of ship winter APRIL 2015