New computer software is making it easier to hack passwords, so old advice may not work anymore. Conventional wisdom was that a password should include upper and lowercase letters and at least one number. A new report suggests that it would be better to make a password longer or include symbols.
"In fact, very little can be done to stop the password-cracking software because it is a large industry," says David Gerhard, associate professor of computer science at the University of Regina.
"The bad-guy industry is a very large and well-funded organization. And so the password-cracking software will continue to get better. The solution is to stop using passwords."
Listen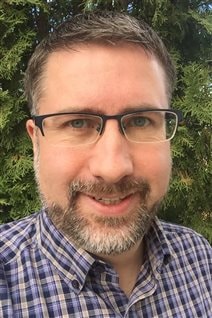 Two-factor authentication is more effective
More companies are requiring two steps for users to access sites, or what they call two-factor authentication. That is, users could have a password but then have to also answer a question.
Biometrics are also being used. Some cellphones already use fingerprints to secure access.
'Try poetry'
But for those of us still using passwords, Gerhard suggests we stop using easy, short ones. He says they should be much longer and that a line of poetry might be easier to remember.
See if your password is one of the 25 worst.