Today, Wednesday, scientists confirmed what the World Meteorological Organization and  many other scientific groups suspected months ago, that 2015 was going to be the hottest year in 136 years of record keeping.
They also said that the five year period from 2011-2015 was the warmest five years on record.  The WMO said the increased temperatures were due in large part from human activity and is, "consistent with established long-term warming trends, the dominant cause of which is the emission of anthropogenic greenhouse gases."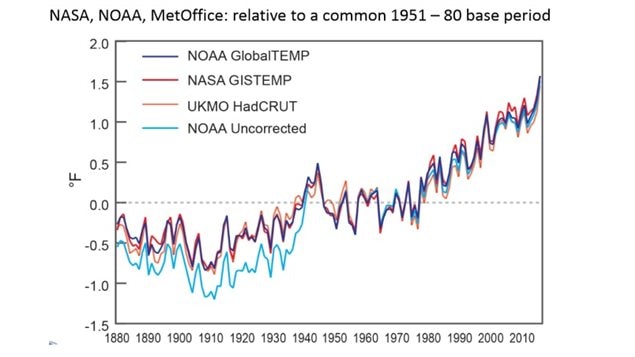 The U.S., National Oceanic Atmospheric Administration (NOAA) and NASA say for the first time, the Earth is 1-degree Celsius warmer on average than it was in pre-industrial times.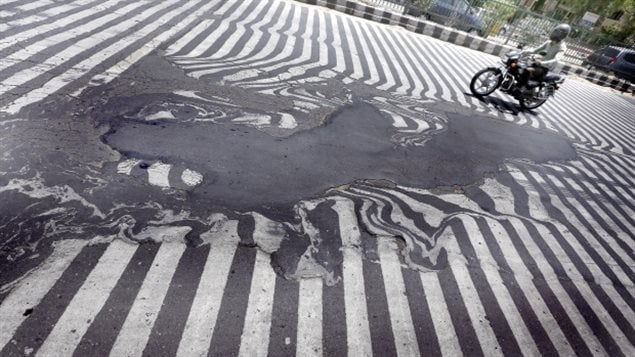 Recently the international climate talks in Paris (COP-21) agreed that countries should do their utmost to reduce greenhouse gas emmissions to try to keep warming from surpassing 1.5 degrees Celsiusm.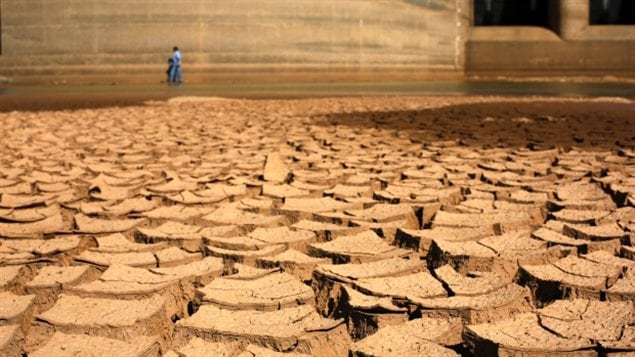 While many point to the effects of "El Nino"- the warming of a large region of the Pacific Ocean that affects climate, noted climate  . Michael Mann of Pennsylvania State University said the the El Nino effect, "sits upon the ramp of global warming."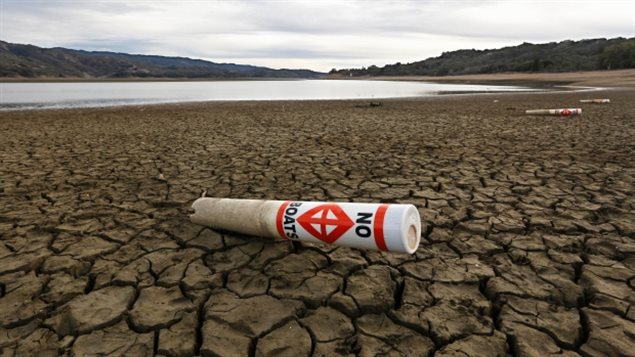 Last year saw major climate disturbances including many severe and unusual droughts around the world in some places, while others saw abnormal rains and flooding, and while heat was a huge problem in many areas, others like eastern Canada saw abnormal Arctic temperatures as the jet stream changed its usual flow.
Based on projections, there are also predictions already that 2016 could top 2015
Additional information- sources