A Canadian university is to study the potential of Canadian mosquitoes to acquire and transmit the Zika virus.
Brock University in St. Catharines, Ontario is the only academic institution in the country with a level-3 containment rating and an insectary.
Zika was first detected in a monkey in the Zika forest of Uganda in 1947.  The mosquito-borne virus spread from Africa to South-east Asia, hopped South Pacific islands, and then made its way to Brazil.  From Brazil, most of south America, Central America, Mexico, and some Caribbean Islands have now reported the virus.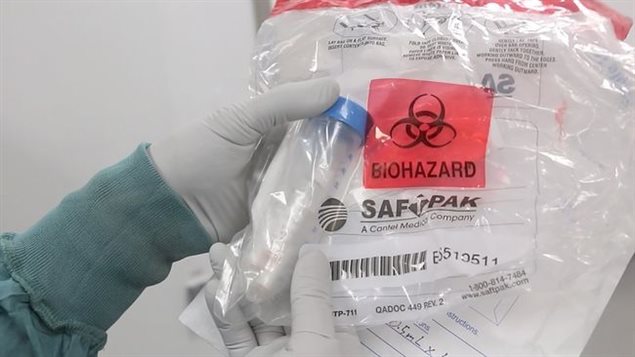 The disease is carried by the  Aedes aegypti and Aedes albopictus species of mosquito, neither one of which is present in Canada.
However, there are 67 types of mosquito common in Ontario, and the Brock scientists will study in particular, the Asian bush mosquito (Aedes japonicus), which is not a domestic species but which has already been detected in the Niagara region.
The university received four vials of a zika strain that originated in Thailand. The virus will be grown and then used to infect the various species of mosquito.
Scientists will see if the virus will replicate inside the "domestic" mosquitoes, to see if the virus grows in the mosquito and then reaches the salivary gland so that it could be transmitted with a "bite".  The test is to determine if a mosquito sucks blood from someone with zika, if the mosquito could then theoretically transmit it to it's next "victim".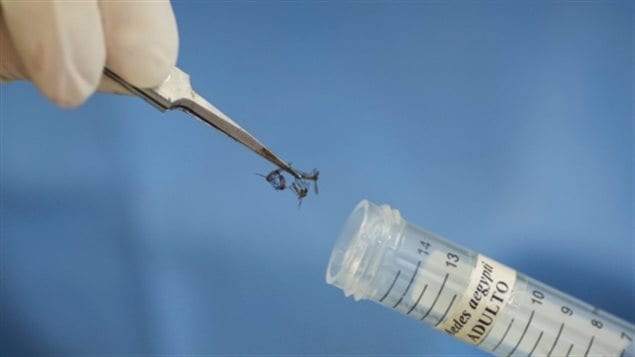 In addition to the Asian bush mosquito and other species in the province, scientists are concerned about the Aedes albopictus which is a known carrier and which although also not native to Canada, has become widespread in several nearby US states such as southern New York State, New Jersey and Pennsylvania, and which has been moving north.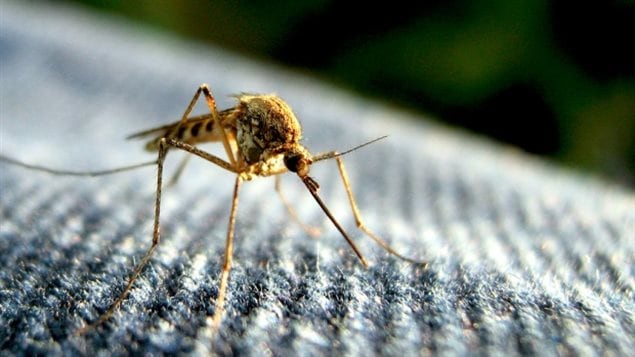 Until recently, zika was not considered a major health concern. Most people show few symptoms, perhaps mild flu-like symptoms like joint pain, red eyes, and so on, but which last only about a week.
However, the virus has since been potentially linked in Brazil to more than 4,400 cases of abnormally small heads in infants born to women who may have been infected while pregnant, as well as cases of Guillain-Barre syndrome, a neurological condition that can cause muscle weakness or even partial paralysis.
A British biotech company meanwhile is working on a genetic modification of the  Aedes aegypti so that the mosquito cannot reproduce.
addtional information-sources