Quietly flying under the news radar is an extremely important international meeting in New York City.
Economic control of extensive regions of the Arctic seabed is a question involving potentially billions of dollars as it is thought there is vast mineral and oil and gas reserves to be discovered there.
Delegates from several Arctic nations are presenting their positions in claims to the Arctic seabed at the United Nations Convention on the Law of the Sea (UNCLOS).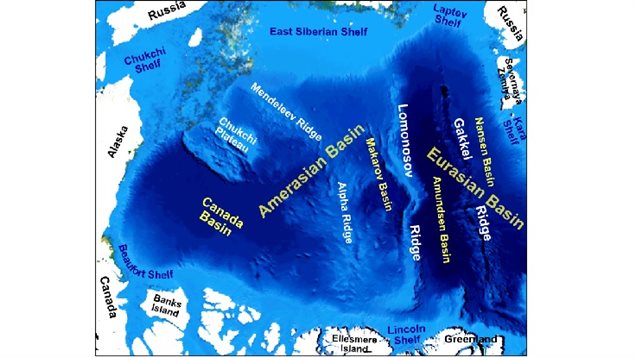 The meetings began on February 15th, and will continue until March 18th.
New claims and evidence are being presented in which various claims such as Russia, Canada, and Denmark overlap.
Under the rules of UNCLOS, a nation can claim an exclusive economic zone (EEZ) over the continental shelf abutting its shores, and therefore the mining and mineral potential.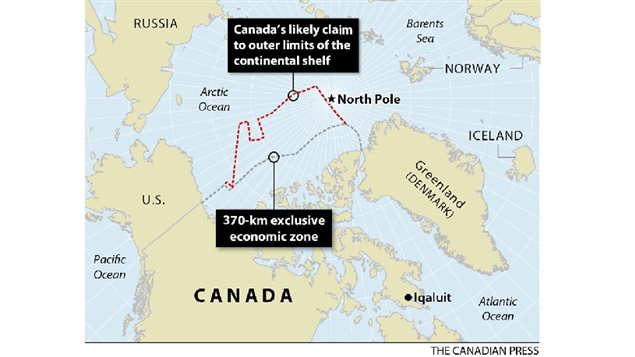 Russia for example is  extending its claims including the Lomonosov Ridge, Mendelyev Ridge, and Chuckchi plateau are all extensions of its continental shelf.  The Lomonosov claim would give Russia mining and oil/gas drilling under the North Pole would be under its control.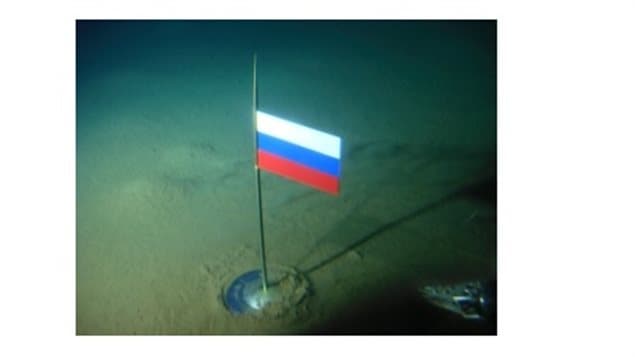 Denmark (Greenland) also makes claim to Lomonosov and other conflicting areas, while Canada, Denmark, and Russia have also contested portions of each other's claims.
Even though vast sums of money are potentially at stake, the meetings are not expected to be contentious. Reported in the "Maritime Executive" the Russian minister for natural resources Sergei Donskoy said that he had discussions with Canada and Denmark about a their partially-revised Russian claim adding there were no objections. "Taking into account the quality of evidence supporting the claim and the past experience in working with the U.N. commission, we are expecting the decision to be positive,"
Additional information-sources