If you want to lose weight very quickly, and gain muscle..good news it can be done.  A new study proves it.
The bad news is, it's really really hard, and requires extreme discipline,
Stuart M. Phillips (Ph.D., FACSM, FACN) led the research. He is a professor in the Department of Kinesiology, McMaster University, in Ontario also Tier 1 Canada Research Chair – Skeletal Muscle Health and Director, McMaster Centre for Nutrition, Exercise, and Health Research (McNEHR)
Listen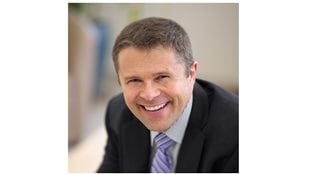 The study  was published in the American Journal of Clinical Nutrition  under the title,"Higher compared with lower dietary protein during an energy deficit combined with intense exercise promotes greater lean mass gain and fat mass loss: a randomized trial".
Lose the fat, keep the muscle
Normally weight loss regimes involve loss of about 75 percent fat, but also about 25 percent muscle.
Professor Phillips calls this new research a "proof of principle" study, in which the subjects would lose substantial weight, but still manage to retain muscle mass.
It  involved 40 already relatively fit young men over the course of a month.
The subjects were divided into two groups, both groups had their calorie intake cut by 40 percent of what would be normal to maintain current weight, a substantial energy intake cut.
They were then given an intense workout programme to follow six days a week for 28 days. One group also received 1.2 grams of protein per kilo of body weight, and the other group 2.4 grams per kilo of body weight.
Of the six days, four involved intense whole body resistance training, weights-bench press, arm curls, rowing, squats with very little time between. The other two days involved cardio sprint training and competing against their own best time in other races.
The results were impressive. With the exercise and  the severe reduction of calories everyone lost weight, but the important aspect was the group getting the lower amount of protein, lost about 3.5kg of fat but retained almost all muscle mass.  The group with the higher protein intake, lost slightly more fat at approximately 4.5kg, but in addition actually gained muscle, about a kilo over the short month long period.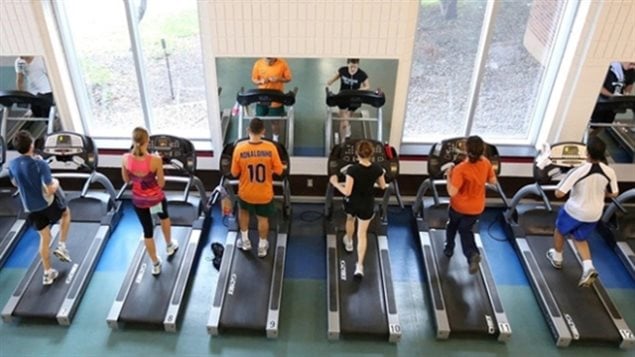 Regular exercise is always a good idea.
Professor Phillips notes this is not really a sustainable programme, and even those taking part probably could not have gone on much longer,  but that it could be something useful for people hoping to get hired into very physically demanding careers such as firefighters, police, or military for example.
What is to note for the general population is that regular exercise is always beneficial. He also says cutting out sugars and nutrient poor food from the diet and replacing it with high protein foods like dairy and meat is an additional benefit.