Stem cell research is evolving so fast that new international guidelines have been developed to insure rigour, oversight and transparency. The International Society for Stem Cell Research (ISSCR). is the world's largest professional organization of stem cell scientists and while its new guidelines have no legal clout, flouting them would seriously harm a scientist's reputation.
'Confidence is undermined'
Scientists and the media are urged to not exaggerate the findings of stem cell research. "It's really, really critical that patients maintain confidence in the clinical research and the basic research that's going on in stem cell science," says Jonathan Kimmelman, associate professor of bioethics at McGill University and chair of the ethics committee of the ISSCR.
Listen
"We really desperately need the collaboration of patients when they enroll in clinical trials. And we need the support of taxpayers. That confidence is undermined whenever we proclaim the benefits and the potential of stem cell science and we can't deliver on it.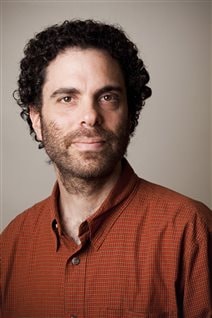 Unscrupulous clinics thrive on exaggerated claims
"Another major concern is that if patients have unrealistic optimism about the clinical applications of stem cell science, they may be inclined to travel to overseas clinics or other unscrupulous clinics that offer potentially unsafe and unproven stem-cell-based interventions outside of the trial setting. That's a concern because patients are potentially putting themselves at risk, paying large fees and not necessarily getting competent care at these unethical clinics," says Kimmelman.
The guidelines are designed to reassure patients, hospitals and other medical stakeholders.