You want to adhere to fashion and look good, but are those various moisturizers, lipsticks and other cosmetics as harmless and innocuous as you think?
Perhaps not.
Health Canada has issued an advisory on what it calls "leave on " cosmetics, ie materials left on the skin
The advisory includes more than over the counter make-up too,
It also mentions skin moisturizers, massage products, antiperspirants/deodorants, sunscreen lotions, antiseptic cleansers, topical pain relief, acne creams, diaper rash products, and may also be present in some "natural health" products.
The concern is in regard to the chemicals methylisothiazolinone and methylchloroisothiazolinone (MI/MCI) used as a preservative.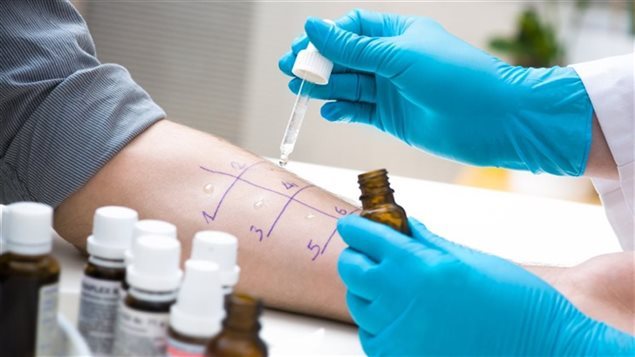 Reactive symptoms include
a red rash or bumps;
itching (which may be severe);
swelling, burning, or tenderness of the skin;
dry, cracked or scaly skin; and/or
blisters (draining fluid and crusting)
RCI-Cosmetic health claims = baloney
Health Canada says the reactions can get worse with repeated usage.
The chemicals MI/MCI may also be present in some "rinse off" products like shampoo and shower gels, but should not pose a problem if concentrations are  below the levels permitted in cosmetics.
Health Canada has updated it's Cosmetic Ingredient Hotlist with regard to these two chemicals.
The agency says after December 31 of this year "leave-on" products containing MI/MCI should no longer be available in Canada.
Health Canada also advises people that if they experience an adverse reaction related to a cosmetic, non-prescription or natural health product, report it to Health Canada as well as the establishment where the product or service was purchased.