Ninety scientists say a proposed liquefied natural gas project on Canada's Pacific coast would have dire environmental consequences and undermine Canada's commitments to curb climate change, reports Canadian Press. They say the Pacific NorthWest L-N-G project would be one of Canada's biggest greenhouse gas emitters.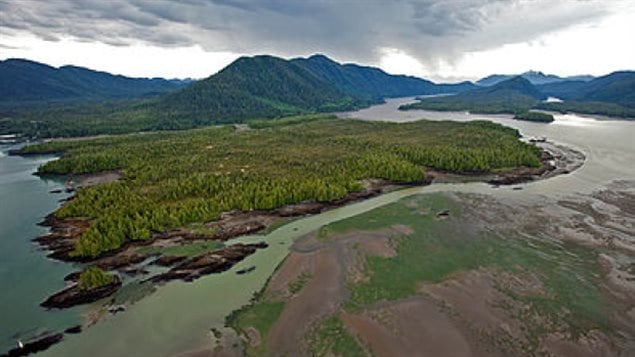 Assessment called 'superficial and incomplete'
The scientists from Canada, the U.S., Australia and the U.K. have written an open letter to the prime minister, cabinet ministers and the Canadian Environmental Assessment Agency. They say an environmental assessment already done is superficial and incomplete. Another group of 130 scientists earlier called the draft assessment "scientifically flawed."
The Canadian government dragged its heels on climate change for the last decade, but a new government was voted in in October 2015. The new Liberal government made a strong commitment to tackle climate change at the Paris summit at the end of last year. But so much of the Canadian economy is dependent on the oil and gas sector, there is pressure to support it.
The environment minister says the cabinet will make a decision on an environmental assessment by late June. The $36-billion dollar plant is backed by Petronas owned by the government of Malayasia.