A provincial environment minister has approved a plan to install two giant turbines for tidal power research in the Bay of Fundy, off Canada's east coast, reports Canadian Press (CP). The bay has the highest tides in the world with an extreme range of 16.3 metres.
The turbines are five storeys high, weigh 300 tonnes and could generate electrical power for some 1,000 homes.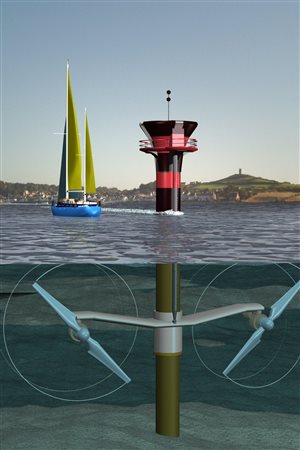 Powerful opposition from fishermen
But there has been powerful opposition to the installation of turbines. Fishermen and scientists worry about the impact on the very rich and diverse ecosystem of the bay.
Nova Scotia's environment minister Margaret Miller said in a statement that turbines must be in the water in order to find out what their effect will be on fish and marine mammals, reports CP.