More than 90 per cent of people in two indigenous communities are suffering symptoms of mercury poisoning, according to Japanese experts. CBC reports that even young people are affected in the communities of Grassy Narrows and Wabaseemoong in the province of Ontario.
Mercury was discharged in a river that runs through the two communities in the 1960s and 1970s and recent research shows the water is still contaminated.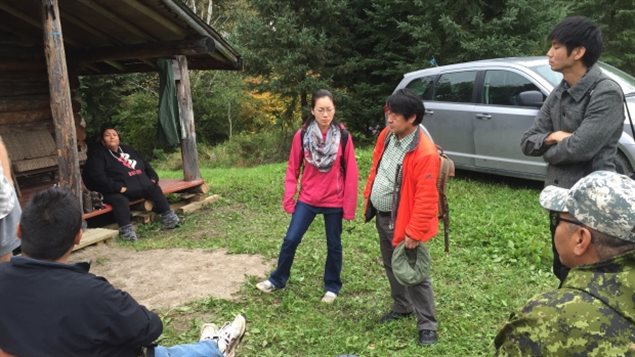 Even young people affected
Dr. Masanori Hanada has been studying mercury poisoning in Grassy narrows and Minimata, Japan for 40 years and he is surprised that even young people in the Ontario communities are affected.
'Everything is more difficult'
Most people are experiencing the classic symptom of losing the feeling in their fingers and toes. "I can't do any sewing unless I look at the needle and see if it's in my hand," said 63-year-old Barbara Fobister to CBC news. "In the kitchen, when I have to peel potatoes, everything is more difficult."
The Japanese team want Canadian doctors to study the problem and Hanada is urging an immediate cleanup of the river.