This is Science Literacy Week in Canada running from September 19-25th.  The purpose is to celebrate science, highlight scientists and science communicators, demonstrate how exciting science is, and showcase the excellence and diversity of Canadian Science.
Although libraries, universities, and museums are holding events across the country, most Canadians are unaware of the special week.
Apparently that's not all Canadians are unaware of when it comes to science.  But there seems to be some confusing information.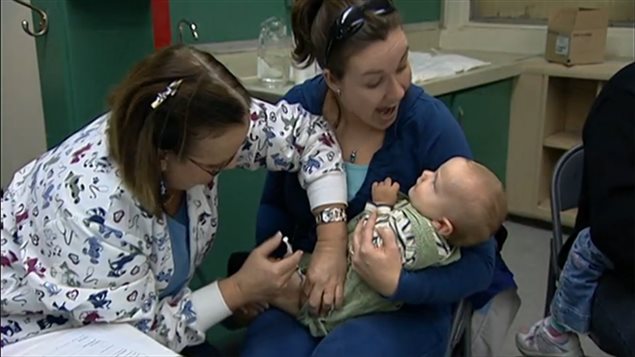 In 2014, a survey said Canadians were tops of 35 countries when it comes to science literacy.  Yet, this week in connection with Science Week, the Ontario Science Centre (OSC) took a survey which showed some rather large gaps in understanding science.
The 2014 study, "Science Culture: where Canada stands",  found that 42 percent of Canadians have enough science literacy to understand news stories about science.  That is a vast improvement from an earlier similar survey of 1989 when only 15 percent were 'scientifically literate".
Questions asked included:
-Does the sun go around the earth or does the earth go around the sun?
-Human beings as we know them today developed from earlier species of animals. True or false?
– Electrons are smaller than atoms. True or false?
The 2014 findings were gathered from 2,000 Canadians polled in 2013. That data was then compared with similar data gathered from 35 other countries, and ii left Canada on top. Good news? Well, maybe. If 47 percent of Canadians were able to understand a basic news report on a science subject, means that over half were not able to do so.
"Don't have a good grasp of basic issues" Maurice Bitran
This week, the Ontario Science Centre Survey of over 1,500 Canadians found some other large gaps in scientific literacy.
The survey looked at people's perceived knowledge compared to actual knowledge, or to put it another way, what they think they know versus what they actually know. Most thought they understood science and issues, but the survey showed something else.
For example 85 percent thought they understood the basic science behind climate change, but then 40 percent said the science is not settled.
Quoted by the CBC , Ontario Science Centre CEO Maurice Bitran said, "That's part of the issue, that people tend to be fairly confident that they get it, but when you start asking more detailed questions, it becomes apparent that a large fraction of them don't have a good grasp of some basic issues about it".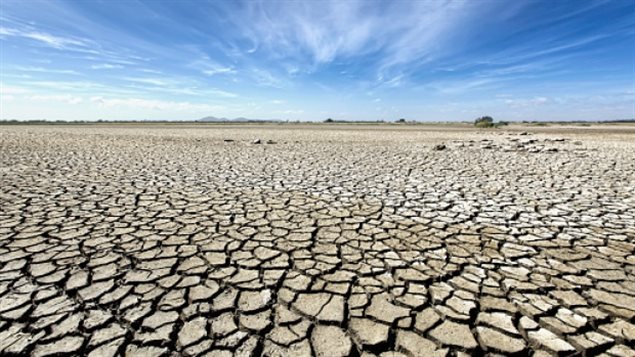 Bitran added, "Although there is a near consensus in the scientific community that human activity contributes to climate change, public understanding of the issue and our collective actions to reduce our carbon footprint still fall short".
Other subjects in the survey revealed that although a high percentage,89 percent, felt they understood the science behind vaccinations, 19 percent thought there was some kind of link between vaccinations and autism, a claim disproven many times over.
The third subject in the survey involved genetically modified foods and asked if GMOs were "good for their health" Some 19 percent said they were, and 57 percent said they weren't, but 19 percent also said they relied on their intuition and not science in forming their opinion.
Britan says. "In order to be able to participate meaningfully in a science-based society like ours, we as a population need to be more science literate".
As for the 2014 survey, a noted science journalist, Jay Ingram said of the results, "While 87 per cent knowing that the earth goes around the sun is pretty good, that still leaves 13 per cent of Canadians that haven't absorbed the scientific knowledge of several centuries ago".
additional information-sources