Canada had massive grasslands stretching for thousands of kilometres but over 70 per cent of that land has been converted, much of it for agricultural use. The grasslands span rolling hills and include river valleys and wetlands.
They are very important for wildlife, says Dan Kraus, a conservation scientist at the Nature Conservancy of Canada (NCC).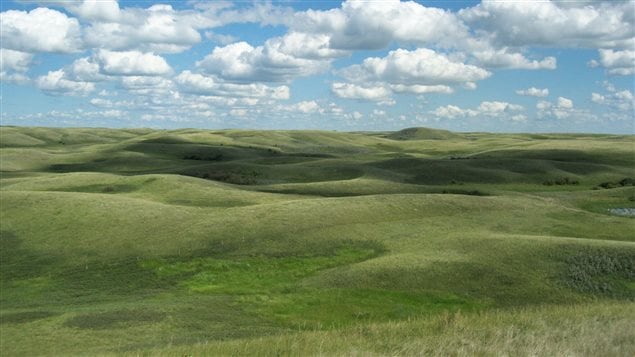 Species found nowhere else
"We have species that occur in our grasslands that don't occur anywhere else on earth. And they (grasslands) are also really important for people. We know that those native grasslands…help to store carbon, they protect the soil and they're also really important for water.
"If you live in a major city on the Prairies you're drinking water from rivers. And having intact grasslands helps to store that water, helps to clean that water and ensure that it's available both for nature and for people."
Listen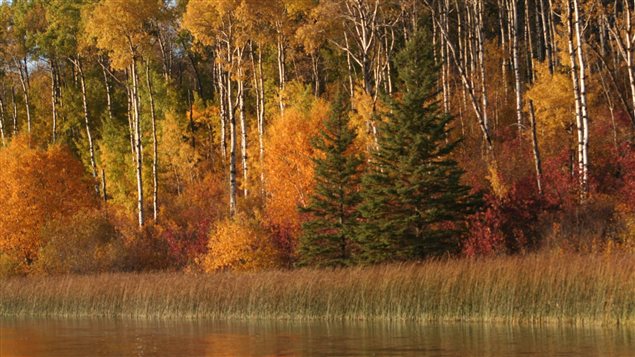 'Stop the loss'
Grasslands make up eight per cent of the earth's land surface. They are threatened by conversion to crop use, grazing by domesticated animals, fragmentation and desertification. The NCC has acquired some parcels of land, but conservation is patchy and animals have difficulty travelling from one part to another.
"What we need to do is to just stop the loss of our grasslands," says Kraus. "When we have an ecosystem where we've lost 70 per cent at some point we can't just keep chipping away at it. So I think we really do need to have a comprehensive plan."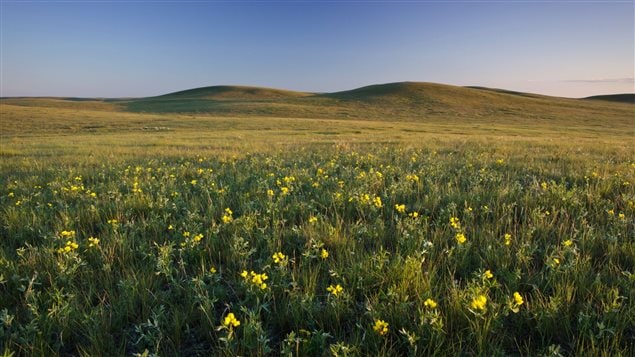 'A spectacular Canadian landscape'
The NCC is working to identify, protect and restore some of the key areas. Kraus says there is an opportunity for communities to partner with the conservancy to protect land. This can include local ranchers who can graze animals in a sustainable way.
"They really are a spectacular Canadian landscape," he says. "And by protecting our Prairies not only are we protecting habitat for wildlife, we're helping to make the communities healthier in those areas.
"And we're doing conservation that matters from a global perspective because these really are one of the most endangered ecosystems on the planet."