In 1917, a normally unimpressive bump in the landscape in northern France near the then coal mining centre of Lens was known to the Allies as Hill 70.
It became however a vicious battle for the Canadian troops assigned to push the Germans from the high ground and keep them off.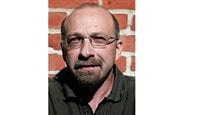 It also represents a major victory for the Canadians and for the entire war effort. Yet, most Canadians have never heard of it, and most historians only mention it in passing, if at all.
A new book Capturing Hill 70-Canada's Forgotten Battle of the First World War- seeks to bring the story to light.
Serge Marc Durflinger (PhD), is a professor in the Department of History at the University of Ottawa. He is also an author, writer, and the co editor of Capturing Hill 70: Canada's Forgotten Battle of the First World War.
Listen
The book explores the battle in a new and unique way. Several experts in their field contributed to the book.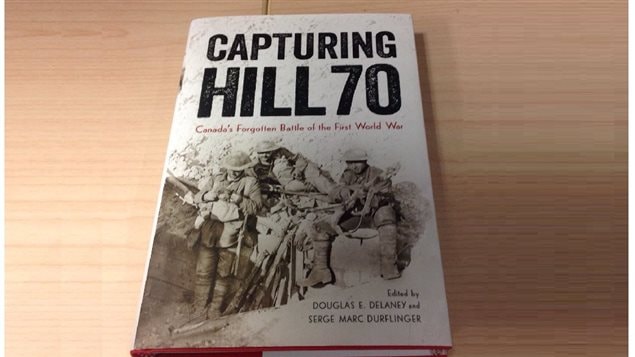 They explain such things as the organization of the army, its "nervous system" in action through the officer corps and procedures, the overall plan, use of various types of weapons and fire plan, logistics, medical system and other aspects of an army engaging
On the opposite side, it gives an intriguing and not often examined look at the German defence plan and actions.
The comprehensive work also examines other important aspects of this and all battles, which is the role the politics of the time played, along with personal military career ambitions and how that affected various decisions and actions on the battlefield
It also of course presents some of the actual thoughts and words of participants.
Hill 70, is finally becoming recognized for the significant role it played in the war, and for the astounding victory of Canadian soldiers who become recognized as among the best of the Allied forces during the war.
Additional info