A Canadian cheesemaker is set to market the first non-genetically modified cheese in this country.
Bothwell Cheese of  Winnipeg  says starting in 2017  it will market a line of cheeses that will have been made with milk from cows certified to have been fed non-GMO grains and other feed.
Kevin Thomson, the president of Bothwell Cheese says "Individuals and families are telling us they would like to be given more choice and we are proud to be able to offer this as an option."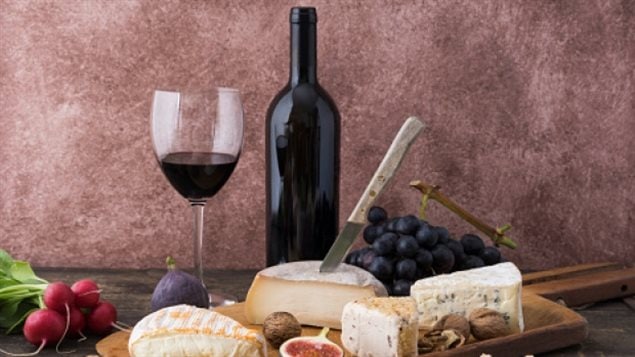 According to a 2015 Ipsos Reid Poll, 88 per cent of Canadians believe labels (for GMO) should be made mandatory by the Canadian government, 87 per cent said because "I just want to know what's in the food I'm eating".  That poll also showed that of the 1005 consumers polled almost a quarter agreed with the statement, "nothing can convince me to purchase genetically-modified food".
CETA- competition for Canadian cheesemakers
Also, because of the Canada-Europe free trade deal (CETA, European cheese will soon be coming to Canada. The National Farmers Union in this country says CETA will result in a 13,000 tonne reduction in Canada for domestic cheese.  Because many European dairy products carry a non-GM label this will create additional competition for Canadian cheese makers in what is seen as a growing segment of the cheese market.
Bothwell says offering this non-GM cheese line it is preparing for the future and for what consumers want. The Non-GMO Project Verification is the fastest growing label in the natural products industry representing $19.2 billion in annual sales, and more than 39,000 verified products. Non-GMO Verified products are in demand and the Non-GMO Project Verified seal is the most trusted non-GMO label among consumers.
Bothwell celebrates its 80 year this year. It began in the community of  New Bothwell, Manitoba, in 1936 as a dairy farmers co-op and is now one of the largest independently owned cheese manufacturers.
Additional information-sources