By law, Canada's minister responsible must hold a round table on Parks Canada every two years, but this minister has decided to broaden that and hold public consultation sessions across the country.
A chance 'to share…concerns and excitement'
"That's quite exciting," says Eric Hébert-Daly, executive director of CPAWS, Canada's Parks and Wilderness Society. "It gives Canadians and frankly people around the world who have an interest in our national park and making sure that they're well-protected an opportunity to raise their voice and to share the kind of concerns and excitement  that they have about our parks."
Listen
For its part, CPAWS has and will make known its concern that if Parks Canada continues to allow more development in parks "with inadequate regard for nature, wildlife and wilderness in our parks will be whittled away."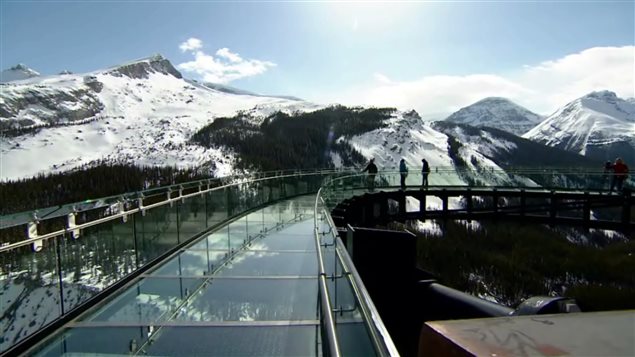 Funding cuts mean less monitoring
It also is concerned about reduced funding. "There have been cutbacks at Parks Canada that have been quite significant when it comes to monitoring the ecological health of those parks," says Hébert-Daly. He adds that less monitoring means problems are caught late and cost more in the long run to resolve.
Hébert-Daly would also like to see Parks Canada set up more programs to help people connect with nature.
Will Liberals limit development?
When the Liberals ran for office in 2015, they promised to limit development in Canada's national parks. Hébert-Daly says his group will ask them to deliver on that promise. He is glad that CPAWS and other groups will have an opportunity to make their views known on this and other issues involving the management of the parks, national marine conservation areas and other sites managed by Parks Canada.