It's a fairly unique programme now approaching its 50th year. It's called the Seasonal Agricultural Workers Programme (SAWP).
Formed by a coalition of farmers, it is run by a non-profit group with a mere handful of staff called the Foreign Agricultural Resource Management Services (FARMS). They annually organize and coordinate the arrival, transport, and departure of over 20,000 foreign workers of the some 35,000 who come to Canada to harvest crops, as well as help with any subsequent bureaucratic issues.
Ken Forth is a farmer in southern Ontario and president of FARMS.
Listen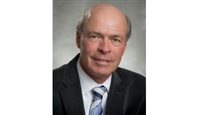 Forth says without the programme Canada would simply  not be the major agricultural producer that it is.
He also says the workers who mainly come from Mexico and several Caribbean Islands, have also greatly benefited over the years.
Satisfaction is high as the vast majority return year after year to the same farms.
Forth says it often seems that expensive foreign aid doesn't really reach down to the people, whereas the money earned by these workers greatly and directly benefits their families. and also the economies of the their home countries. He notes that along with the workers, about 200,000 family members throughout the Caribbean and Mexico are benefited by the programme.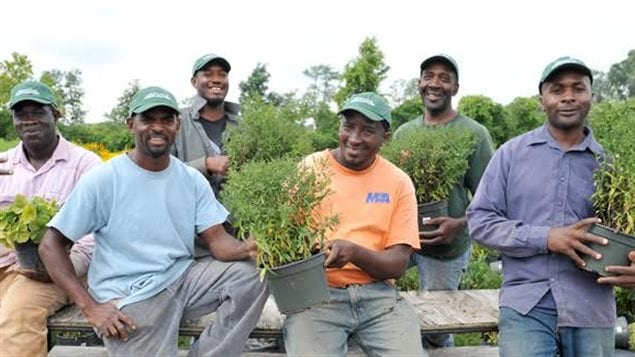 He says following the Second World War, there was an influx of labourers from Europe to help on Canadian farms and agricultural operations, but that stream eventually dwindled.
Other labourers were needed to fill the gap and farmers approached the government about bringing in groups from Jamaica where unemployment was high.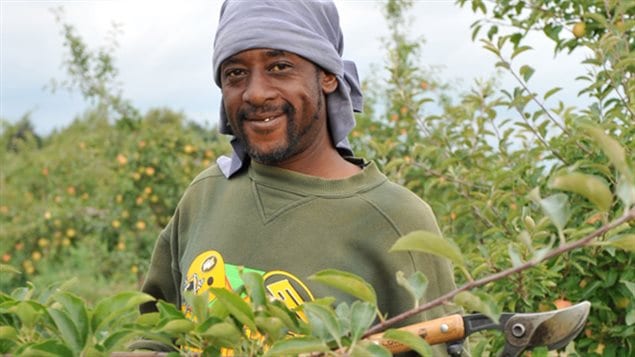 It was a success and has never looked back. To make sure the programme operates smoothly and to everyone's satisfaction there are annual high level meetings with the governments involved at which any issues or concerns can be resolved.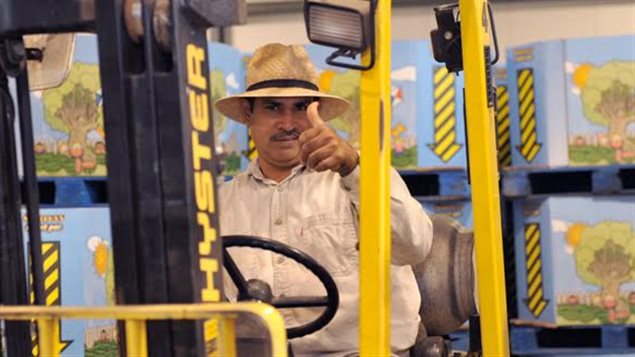 As Ken Forth points out, this is truly a unique Canadian  plan and success story which has benefited all the people and the countries involved, and it shows every indication of continuing to grow as more farms and workers join in.