The North American prairies are foreboding, certainly in winter, especially when you are travelling on foot across snow-covered fields driven by the hope of finding a new life.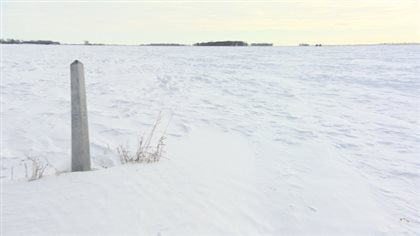 They are refugees heading to Canada and the small Manitoba community of Emerson, which sits at the edge of the U.S border.
And their number is growing,
Recent figures from the Canada Border Services Agency say the number of asylum seekers crossing the U.S. border on foot instead of through official ports of entry has risen five-fold in the past three years.
In the 2013-2014 fiscal year, 68 people illegally crossed that border near Emerson and claimed refugee status. That rose to 340 in 2015-2016.
The latest figures show 410 asylum seekers making the journey between April and December of last year.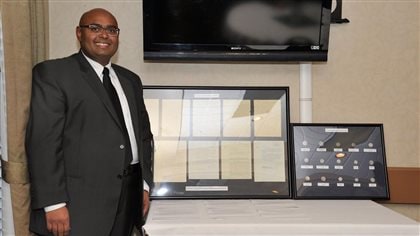 As the numbers grow, so do fears for their safety.
Two men from Ghana are currently recovering from frostbite after walking into Canada and getting lost on Christmas Eve.
An Emerson councillor, Doug Johnston, says the local fire department frequently responds to help asylum seekers who have arrived in Canada, but he is worried.
"My guess is if this keeps up, somebody's going to get caught between the ports and probably perish, because it's like minus-25 Celsius and the snow is up to your waste right now,' he says. "Eventually, someone is going to freeze to death out there."
Bashir Khan is a lawyer involved in helping the asylum seekers find their way.
I spoke with him on Tuesday.Listen