A teenager in Brandon Manitoba has been sentenced to time served and two years probation for online counseling of terrorism.
The teen's name can't be mentioned as he was 16-years-old at the time and so considered a minor.
He was arrested in November 2015 after police traced a number of twitter postings back to him, he was arrested, charged, and has been kept in jail since then.
He was charged with counselling the commission of an indictable offence at the direction of, or in association with, a terrorist group. He pleaded guilty to the charge in September 2016.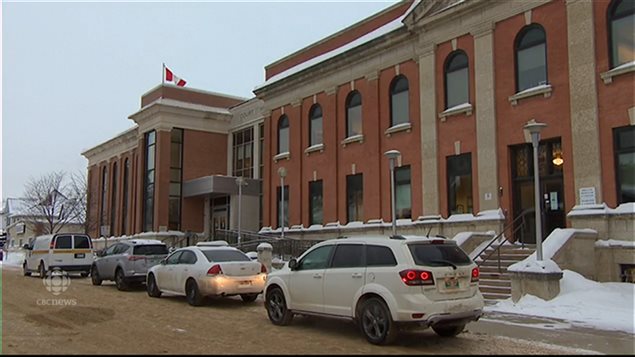 The boy had been posting pro-Daesh messages on social media urging others to fight for Daesh or "strike from within" if they couldn't go overseas.
The teen apologized for his actions saying "I wanted to say that I regret what I have done," he said. "I'd like to apologize to my family for the stress that I've caused them … also to the Crown for using their resources [and] also for causing a scare in the community, too'>
He said that at the time he was struggling with his identity, and didn't think about the consequences of his postings online.
In passing sentence  Provincial Court Judge  John Coombs said that that although the boy's online threats had to be taken seriously, there seemed to be little connection to reality.
He pointed out the boy's plans to travel with a significant amount of equipment though he had no access to a vehicle, and didn't even have a driver's licence, nor a passport.
As part of his sentence to six months house arrest,  as part of his probation for the next two years the boy will have to follow a strict curfew, wear a GPS tracking bracelet, and be banned from using social media or accessing the internet.
The boy has said he will no longer follow Islam but will also get religious and other counseling as directed by his probation supervisor.
Additional information- sources