A new study on forming friendships following immigration suggests the first few days are the most important for good integration. The research involved 158 students who had just arrived in Montreal whose mother tongues were neither English nor French. Researchers believe the results would apply to other recent arrivals in the same way.
Mentoring would help, says researcher
"What I think would be really important is to make sure to find ways that immigrants have really ample opportunities to have frequent and positive interactions with Canadians early on when they arrive," says Marina Doucerain, who led the research at Concordia University and is now an assistant professor at the Université du Québec à Montréal.
"That could take different forms. It could be something like a mentoring or buddy program where the newcomers, for example, are paired up with a local person in the early days. So that mentor can serve as an entry point to the new society."
Listen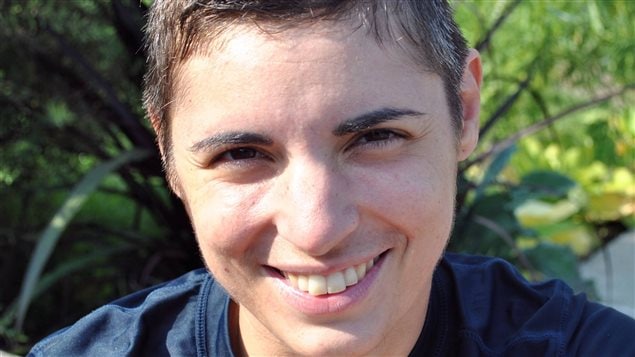 'Early days are crucial'
Doucerain says the early days are crucial. "This is the point where we can invest time and energy to make sure that immigrants are feeling welcome and that they will have a chance to have positive interactions with Canadians."
Doucerain plans to continue studying the newcomer experience by looking at a group of Russian immigrants and what would predict their cultural integration. She will examine their social networks.